Open Innovation in the Automotive industry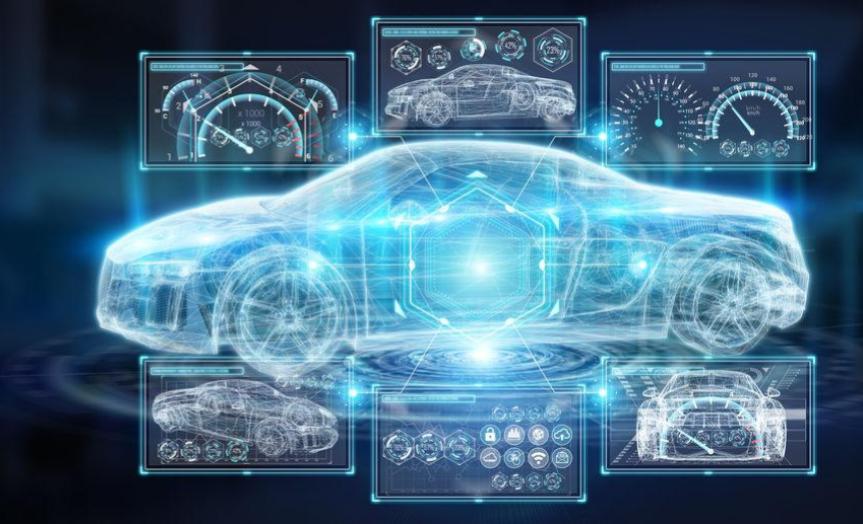 New emerging technologies and consumer trends affect all industries and sectors. These changes are demanding companies to continuously innovate and introduce new products and services. In the automotive industry, autonomous vehicles, electric cars, and shared mobility are forcing companies to adapt. By introducing new products and services, companies are trying to stay relevant in a highly competitive and cost sensitive industry. To achieve this, companies are changing their innovation strategies and introducing open innovation approaches in the automotive industry, some to seek new ideas and solutions, some to accelerate the adoption of new technological knowledge. For instance, car manufacturers have been using idea contests for a while to pull ideas from the crowd to create new concept cars. The world's first crowdsourced car was the small Fiat Mio with +17,000 participants and a design and manufacturing cycle that took only 6 months. Volkswagen also jumped in the open innovation wagon with its People Car's Project in China. Automotive suppliers have also joined this trend. We can find examples such as the open ecosystem from VALEO and the most recent "Open BOSCH award", which looks for startups to accelerate product development. Most recently, other global leaders such as Grupo Antolin have adopted engineering crowdsourcing as a strategic tool to co-create the future of car interiors while attracting global fresh engineering talent.  Just like these companies trusted open innovation, so have others which worked with ennomotive to solve engineering challenges. Take a look at some of these success cases:
Open Innovation Challenges in the Automotive Industry
Manufacturing automation challenge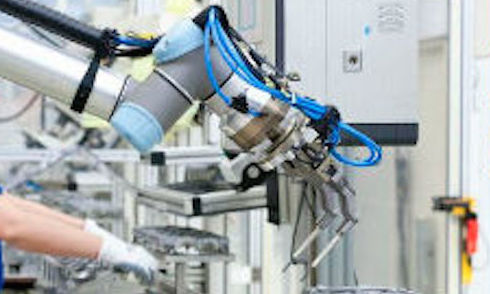 Automation has proven to be an effective tool to improve productivity in manufacturing. The amazing progress in robotics, artificial intelligence, and machine learning are helping companies in different industries to become more competitive through manufacturing cycle time reduction.  In August 2016, a sealing solutions manufacturer for the automotive industry approached ennomotive to take the productivity in the rubber extrusion lines to the next level. This German company was looking for reducing labor with a reasonable investment in new tooling or equipment. 39 solvers from 18 different countries joined this challenge. The winning solution came from F. J. Muñoz, from Spain, who proposed a solution that introduced a combination of collaborative robots and changes in the process.  This challenge proves that open innovation approaches make it possible to further improve productivity in manufacturing companies that have already achieved a high level of performance.
SMED challenge for rubber extrusion manufacturing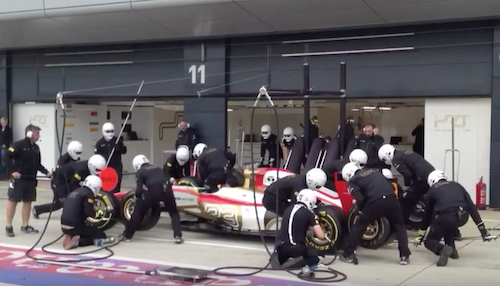 Flexibility is another must-have for manufacturers in the automotive industry. For this reason, companies have continuous improvement programs whose goal is to reduce the set-up time in manufacturing. However, achieving a drastic reduction requires the introduction of SMED technical solutions that are not easy to find. In December 2015, the same manufacturer of sealing systems for the automotive industry approached ennomotive to find tangible solutions for further reducing the full set-up time of one of their rubber extrusion lines. Together, they launched an online open challenge that required the analysis of a video showing the detailed set-up process. After six weeks, 33 solvers from more than 15 different countries participated in this challenge. The 2 solutions that best met the challenge requirements came from the engineers Artur Czajkowski, from Poland, and Stephen Sikorski, from the United States. The winning solutions enabled an over 50% set-up time reduction, which exceeded the company's expectations.
New product innovation - Vehicle interior air quality management challenge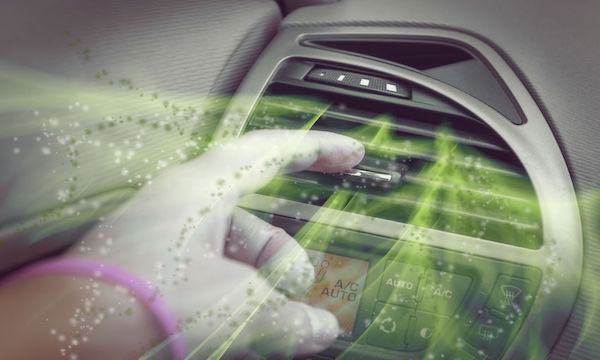 Air pollution is one of the most frequent and well-known environmental concerns for urban citizens. Actually, air quality in vehicle cabins is sometimes worse than at home or at work. In May 2019, Grupo Antolin launched a challenge looking for a complete air quality management solution as part of its ANTOLIN iJUMP open innovation program. The solution needed to ensure excellent air quality inside the vehicle. ennomotive received solutions from +50 engineers, academics, and startups from around the world with different approaches combining electronic, mechanical and chemical components, sensors, actuators, etc. Petar Smiljanic from Serbia, Manuel Ortuño from Spain, and David Barron, from the US, were awarded for their amazing solutions. This case demonstrates how a high performance company with a strong commitment towards R&D and innovation can use crowdsourcing to incorporate powerful ideas into the early stages of new product development.
Craft Manufacturing of Carbon Fiber Tubes Challenge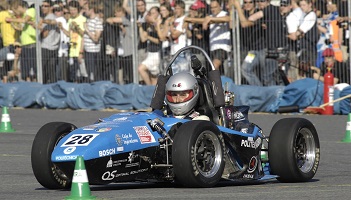 UPM Racing is an INSIA-UPM (Technical University of Madrid) engineering students' project. Every year, participants design and manufacture two Formula Student vehicles, an electric car and an internal combustion engine one. Since this is an engineering students' initiative, you can imagine how important the budgetary constraints are in this competition. In June 2016, ennomotive helped this formula student racing team to look for a reliable, simple, and cheap system for the craft manufacturing of epoxy carbon-fiber tubes.  After six weeks, participants from the ennomotive community submitted their solutions, and two engineers were selected as winners. One of the solutions proposed wrapping a copper pipe with a layer of bee wax and making their own prepreg. Meanwhile, the second solution proposed making an inner mold from polished metal. This challenge was conducted to contribute selflessly with innovative and cost-efficient engineering techniques for students. This is an example of ennomotive's social responsibility commitment, which crystallizes in the form of a yearly non-profit challenge in collaboration with an institution or association.  Find more open innovation challenges in the automotive industry related to product and manufacturing innovation or contact us.