Battery Theft Prevention Challenge: The Winning Solutions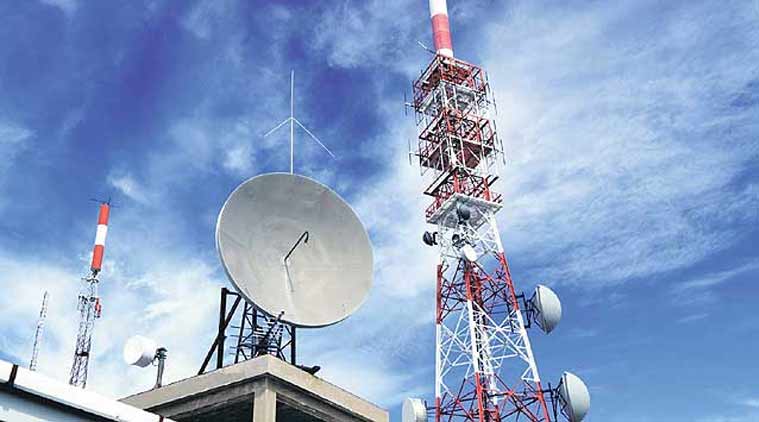 The Challenge
The challenge consisted of finding a feasible and economically reasonable solution battery theft prevention in remote telecom centers. Only in Europe, thousands of thefts are perpetrated every year, which may lead to a loss on service for the clients in both landline and mobile phone.
46 engineers from 20 different countries have participated in this challenges. The solutions have been varied and imaginative, oriented both to theft prevention and making sure the criminal is persecuted in case of theft. For this challenge in particular, not one solution bore any similarities with the others. It was very interesting to see how every engineer approached the challenge from a different perspective.
The Solutions
The winner of this challenge is Petar Smiljanic, from Serbia (who also won the
Craft Manufacturing of Carbon Fiber Tubes
). His solution prevents the theft from being perpetrated at a cost that allows telecom operators to obtain a reasonable ROI. Besides, Petar's project has an integrated system that shows a theft is happening in real time. Another advantage of this solution is that it is completely adaptable to any type of telecom center.
A Spanish engineering team, 2GS, has been the runner-up in this challenge. As a matter of fact, this team came second in the
Pladur Water Recovery Challenge
. The submission consisted on a mechanical solution that prevents the battery theft. There are two different versions of this solution: one that is more convenient when all the batteries in  the rack are interchangeable and the other for when the batteries are staying or the rack can still be used.
For both solutions are completely complementary and may be used alternatively or together for the critical centers that need full protection.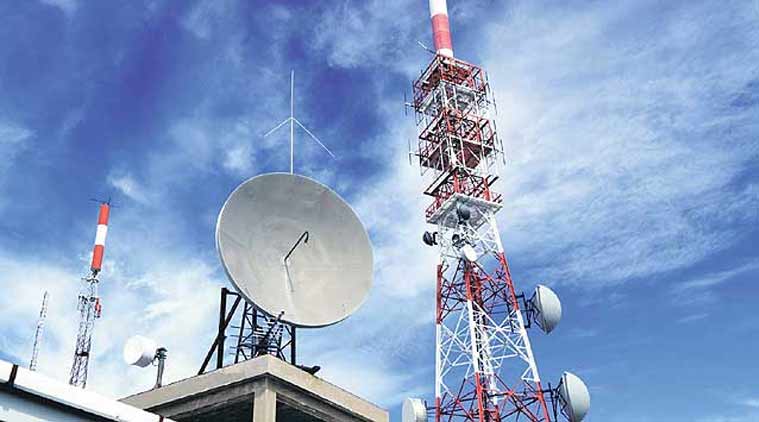 I hope you find inspiration in these winners, it was thrilling working with such talented engineers again and we cannot wait to see what the future holds for them.
Do you want to solve real life engineering challenges? Display your talent and win some prizes!
---