The Journey to Solar Energy: Elon Musk's Solar Roof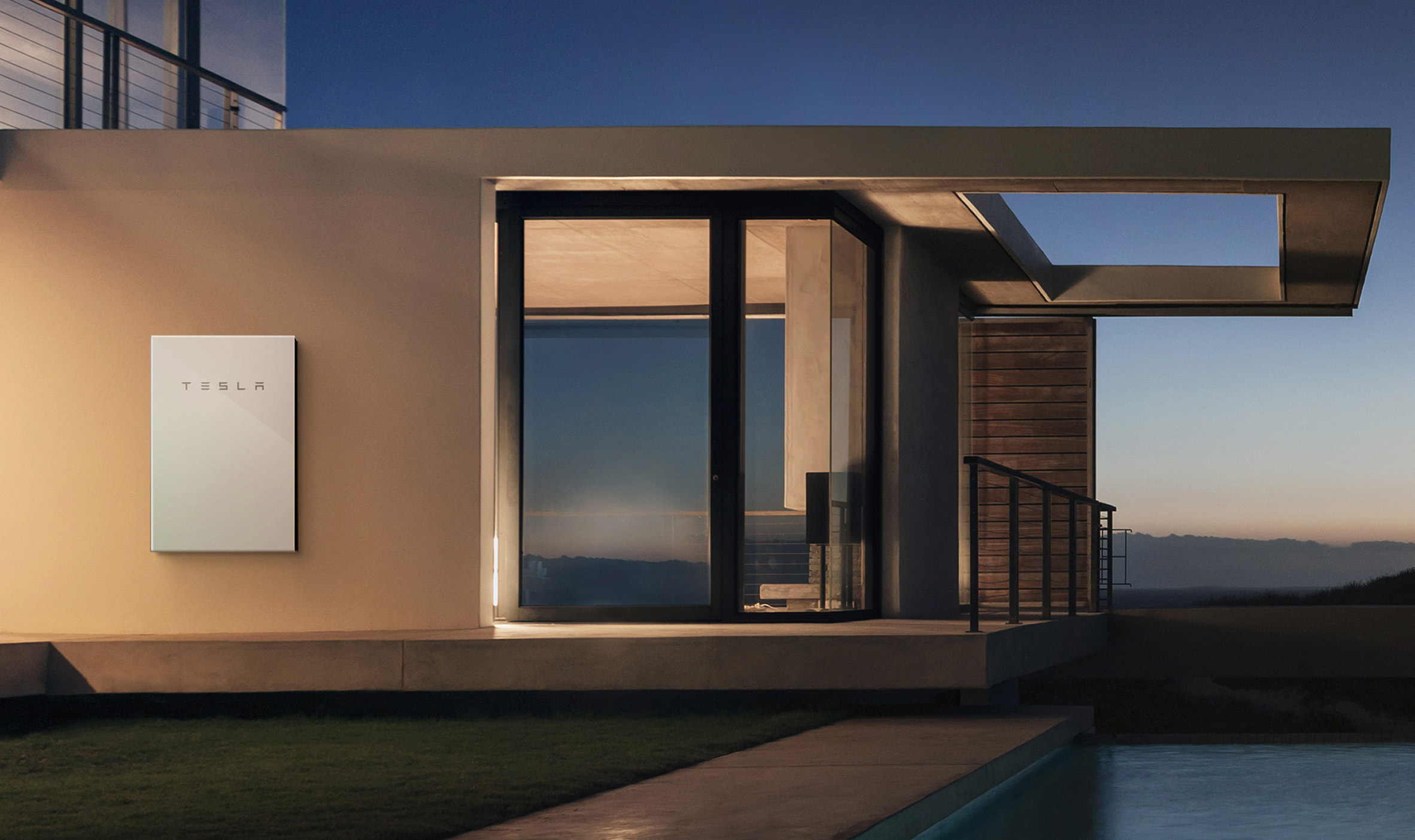 The chairman of the energy-focused company initially announced his firm would be developing a new solar roof. Each tile is designed to be "more attractive".
As recently published in
WIRED
, at an event on October 28, the Tesla, SpaceX and SolarCity boss
Elon Musk 
explained that the roof
– which is made entirely out of
solar cells
 – also integrates products from his electric car company. When it goes on general sale it will come with an
integrated home battery
(Powerwall 2.0) as well as a
Tesla
charger. Each of the tiles is made from glass and is designed to be a "more attractive way" to introduce solar panels to more homes.
Solar glass tiles can also incorporate heating elements, like rear defroster on a car, to clear roof of snow and keep generating energy

— Elon Musk (@elonmusk) October 29, 2016
The chairman
of the energy-focused company initially announced his firm would be developing the new roofs during
SolarCity
's earning call in August. Instead of installing a new roof and solar panels – or modules – separately,
the whole roof will have solar power capabilities
. There is also the case of Khi Solar One, a
solar thermal technology plant
, the first built in South Africa, which has started to commercialize its production this year. Located in Upington, South Africa,
this solar thermal plant
is made up of a 205 metres
high tower
surrounded by a field of 1482 acres.
It has been designed to supply clean energy for 45000 households
, preventing the emission of 183000 tonnes of CO2 per year.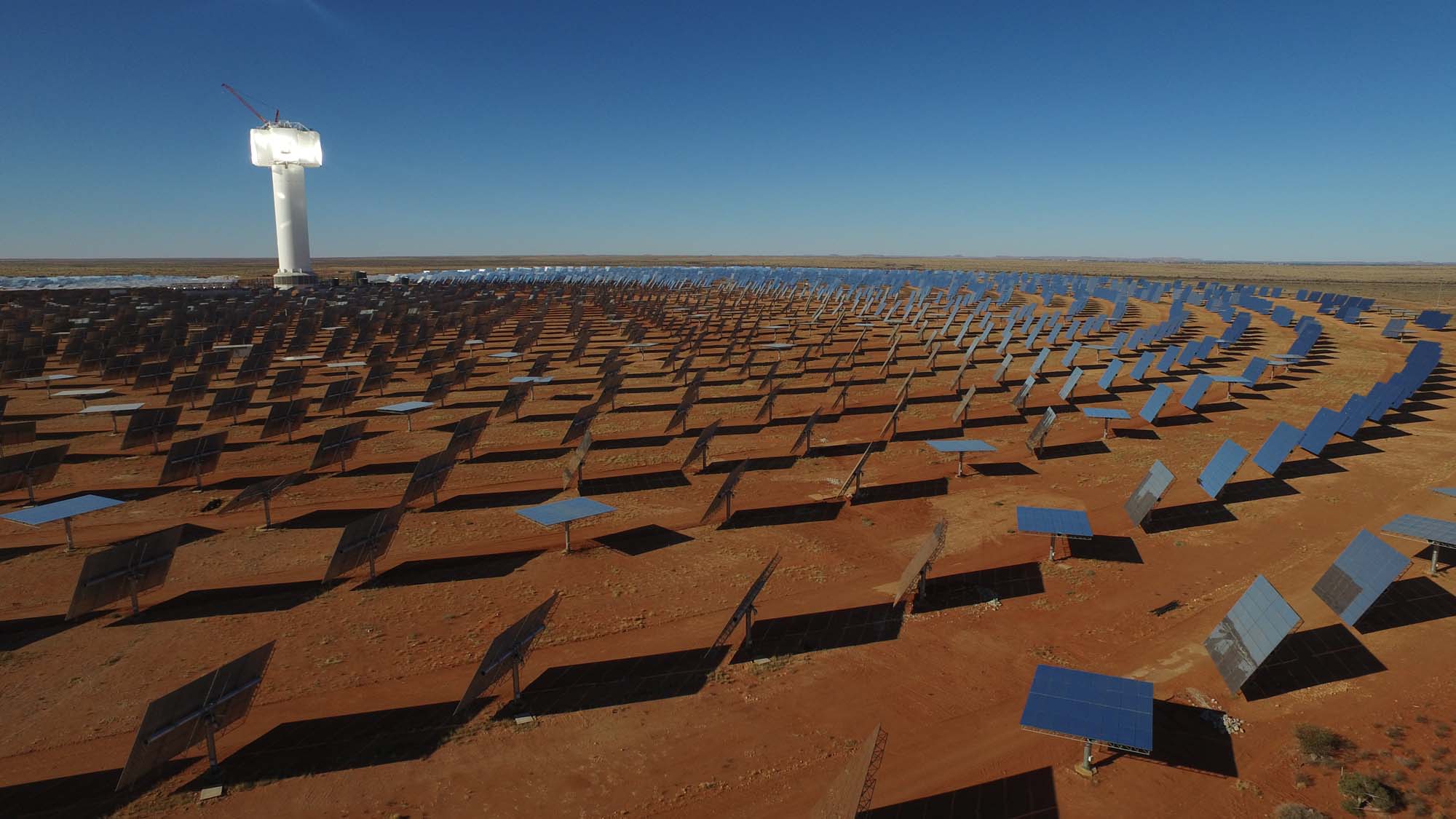 It seems that modern companies and national governments are
making an effort
into pursuing a more efficient solar power system.
Renewable energies are the future
(and perhaps the salvation) of this planet, which is the reason why innovations like the above mentioned
solar roof
are so important. Are you interested in
energy efficiency challenges
? Do you have ideas regarding solar energy implementation?
Join us to help leading companies go to the next level
---