Influential Innovators: Elon Musk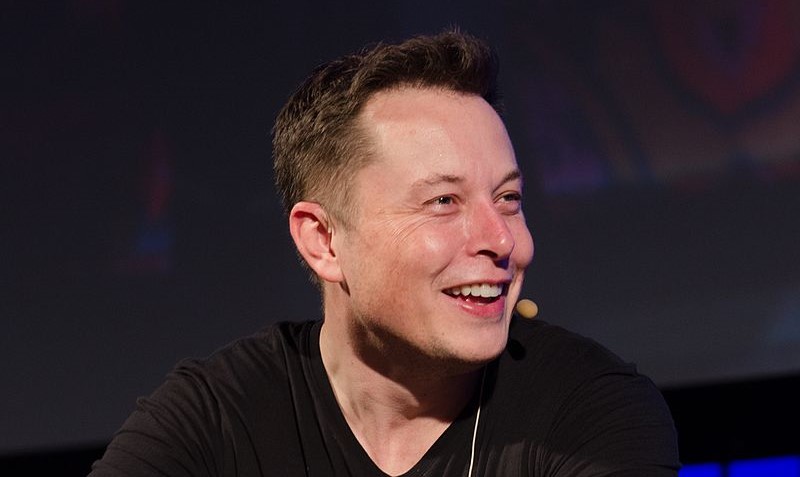 Influential Innovators: Elon Musk
Background
Engineer, inventor and serial entrepreneur, founder of
Zip2
,
PayPal
,
SpaceX
,
Tesla Motors
, and
Hyperloop
, Elon Musk was born in South Africa and pursued his studies in Canada and the United States. There he started his first company, Zip2, a web software company, at age 24, which developed an Internet "city guide" for the media industry (newspaper publishers). After obtaining contracts with the New York Times and the Chicago Tribune, he sold the company to Compaq for 341 million dollars, from which he received 7% or 22 million. He was 28 years old. In 1999, he founded X.com, the precursor of PayPal, which was acquired by eBay in 2002 for US$1.5 billion, from which he received US$165 million.
His Vision
One of Musk's long-term objectives is to reduce the "risk of human extinction" by setting up a human colony on Mars, as early as 2024. For that, he has founded Space X, which has worked closely with
Nasa
to deploy supplies and support
International Space Station's work
.
Docking port extracted from Dragon's trunk and ready for @NASA astronauts to install to @Space_Station tomorrow pic.twitter.com/nep5Ira6Cc

— SpaceX (@SpaceX) 18 de agosto de 2016
SpaceX's Dragon spaceship transporting docking port to International Space Station
Unfortunately, SpaceX recently experienced the explosion of one of its
Falcon 9 rockets
that were set to put a Facebook satellite into orbit.
Latest update on yesterday's anomaly https://t.co/15yMaiobpX

— SpaceX (@SpaceX) 3 de septiembre de 2016
Space X explanation about the accident
Another of his long-term goals is to promote sustainable transport and sustainable energy production, founding Tesla and SolarCity to that purpose. He shares his vision in this great interview by Chris Anderson, produced and published by
TED
.
The future
Regardless of the setbacks related to SpaceX and Tesla, he is decided to keep pursuing his goals, sending a letter to
Tesla workers
, urging them to reduce cost ahead of one upcoming fundraising round. Tesla has recently landed in Australia, launching a huge media campaign.
Tesla has just landed in Australia
Want an easy way to save water? Go #solar today. Learn more here: https://t.co/J4MDX3f6Qw

— SolarCity (@solarcity) 2 de septiembre de 2016
SolarCity promotes clean energy. Improving human lives and generating sustainable energy is complementary to Tesla's goals. It was founded by Musk's cousins, based on his idea.
In Ennomotive, we also support clean energy and contribute to making it happen, as you can see in this interesting article related to promoting social change through innovative engineering.
If you need motivation for really making a difference as an engineering, watch the next video: https://t.co/NLHpjdsRvu @ACCIONA_ME

— Ennomotive (@ennomotive) 28 de octubre de 2015
One of Ennomotive's challenge, promoting social change
Check out our challenge!
---