Meet the Winning Startups of the 8 ACCIONA I'MNOVATION Challenges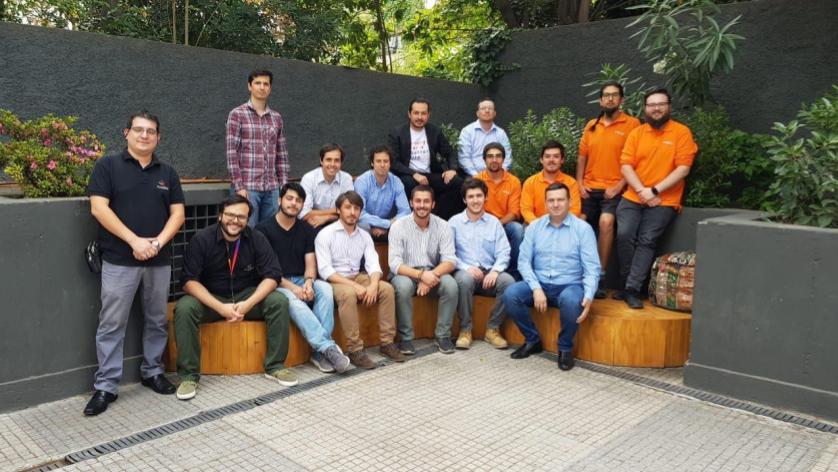 Selection Day happened on the 28th of November in Santiago de Chile. It was the final round of the I'MNOVATION open innovation program by ACCIONA Chile and ennomotive. 
It was the 1st edition of this program in Chile, and its goal is to transform mining, renewable energy, and Smart Cities trough 8 innovation challenges for startups.  These challenges attracted more than 160 startups from all over the world, 20 of which made to the final in Chile. Besides the local startups, Selection Day welcomed the finalists from Uruguay, Brazil, Germany, Spain, Canada, the US, and Australia.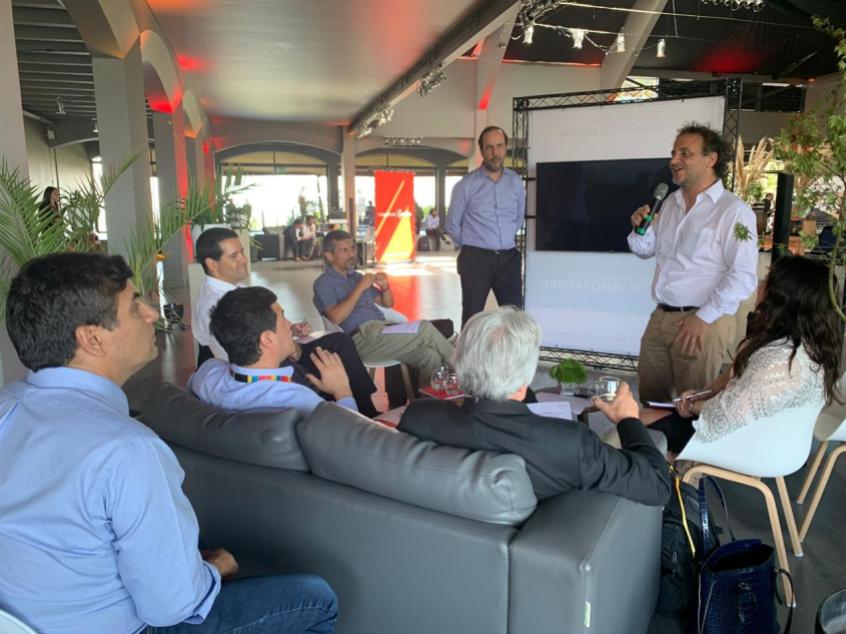 During the event, the finalists pitched their projects in front of an expert jury panel formed by people from ACCIONA and other companies like Antofagasta Minerals, Codelco, and Cerro Dominador. They analyzed the proposals in detail before selecting the winners. 3 startups per challenge presented their pitch, on average. During the following days, the winning startups had the opportunity to participate in Bootcamp sessions where they learned new working methods, projects, and methodologies that will be very helpful for them during the piloting.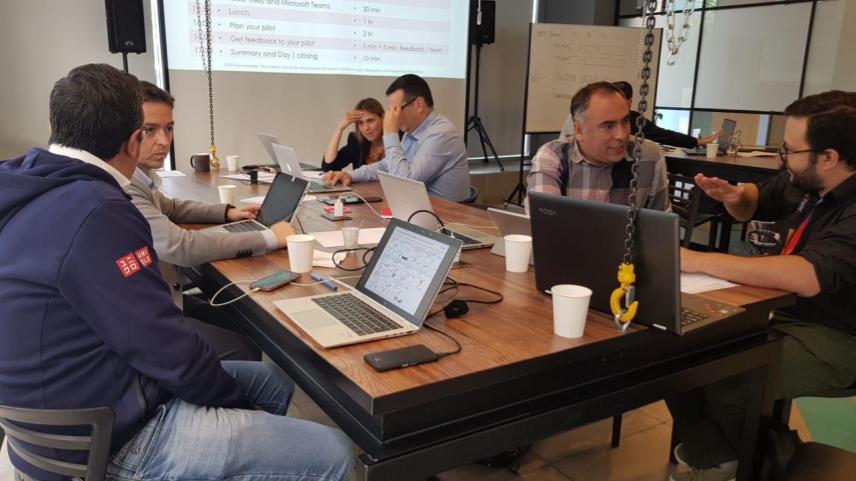 The winning startups are currently immersed in the piloting stage and have had meetings with ACCIONA collaborators to plan and support the development of their ideas.
ACCIONA I'MNOVATION Winning Startups
Challenge
Start-Up
Description
Renewable energy in remote areas
A company that develops renewable energy systems with easy-to-transport and assemble photovoltaic panels and wind generators.
Airport fleet management
Chilean company with a smart solution for asset management and maintenance. It helps reduce costs, optimize stock and improve productivity.
Workers' health and safety monitoring
Company from Uruguay with an occupational safety management solution for companies and independent paramedics.
Network stability services
Fohat is a Brazilian energy intelligence company that offers innovative solutions to enable a free market for clean energy across the world. They are Brazil's first organized over-the-counter energy trading platform that also integrates virtual power plants and issuance of I-RECs
Heap leaching process optimization
 Joint venture with a solution that creates density maps through large volumes of materials, like an X-Ray scan.
CSP Plant optimization
Chilean company with a solution that maximizes energy generation in photovoltaic plants by integrating IoT and AI algorithms.
Tailings and copper concentrates pipelines monitoring
US company with a monitoring solution for oil and gas pipelines that predicts leakage through AI and IoT.
Sustainable charging points
Chilean company with a charging solution that optimizes the charging costs of electric vehicles.