Meet the Winners: Rami Boutassghount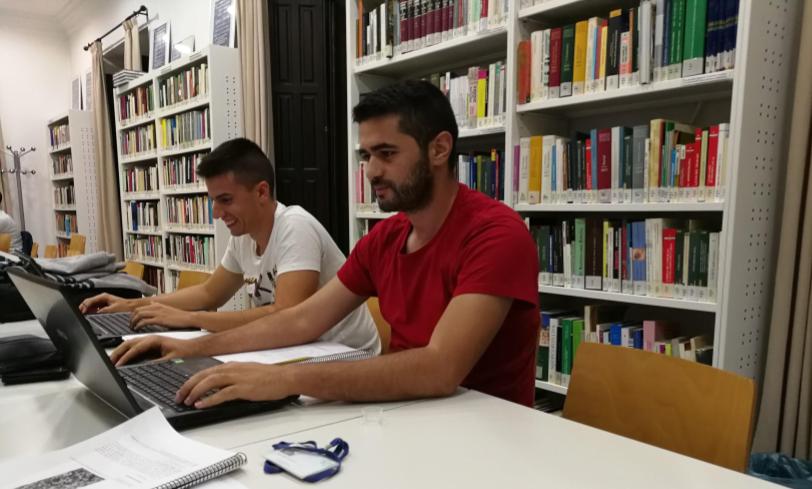 Ennomotive's community has some of the best engineers in the world, and they keep proving it by solving every single challenge we throw at them. The last engineering challenge was solved by
Rami Boutassghount
and
Justo Mercado
, who brilliantly gave us a solution for the 
Quality Control in Steel Fabrication Challenge
. Enjoy the interview!
Can you introduce yourself briefly? What is your more relevant working experience?
My name is Rami Boutassghount and I am from the Rif, in Morocco. I am living in a small city of Jaén (Spain) called Martos, where I am currently working in
Andaltec
, the Plastic Technological Center in Andalusia.
I am a Mechanical Engineer who graduated in 2014 from the
University of Jaén
. At the same university, I am finishing up my Engineering Master Degree in Industrial Engineering expecting to graduate in February 2018.  
During my Masters, I did a traineeship in Austria where I have been working in the
Aerospace Department
in the University of Applied Sciences Wiener Neustadt for Business and Engineering. My tasks were preparing reports and presentations and running mechanical- thermal simulations using the ANSYS commercial software. Later on, I did a 10-month Erasmus exchange in Germany, where I have acquired some level in the German language.
Now, I am working for
Andaltec
as an R&D Project Manager. Here, I am involved in a European project called
CPV4ALL
.
What challenges have you participated in? How well did you do in them?
I got to know Ennomotive thanks to my colleague and friend Justo in August 2017, and so we decided to try our luck. This was our first challenge here, but I am sure it will not be the last.
What kind of challenge do you like most? Why?
The challenges I like the most are those which involve engineering complexity, those which start with a simple concept and have some constraints, just like the one we provided a solution for.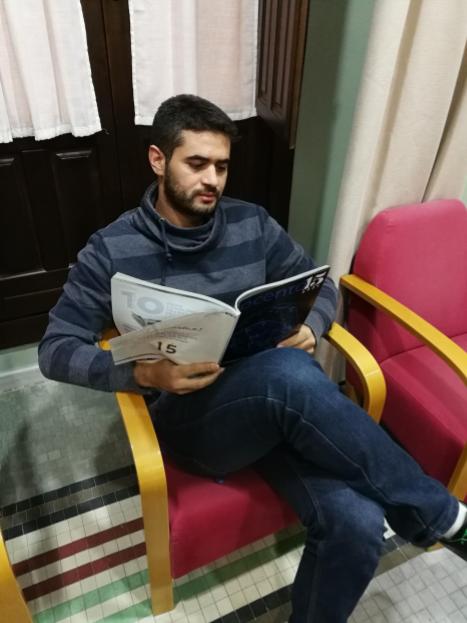 What is your motivation for participating?
My main motivation for participating is just for personal improvement. I like to give solutions to complex problems.
Did you have any experience in this kind of challenges? Have you solved a similar challenge in the past?
Not like this one but when I was a teenager, I was always attracted to photography competitions and Mathematical Olympiads, so I received some awards in those topics.
How did you come up with this solution? What was your inspiration?
The solution may come up from the cooperation between my colleague and me. Actually, we have discussed several solutions, split the problem into different parts, and solve each part. This procedure was probably the reason for giving a simple solution.
Our inspiration was the observation in other applications and the concepts we gathered in some modules of the university.
What do you think about this amazing engineer?
Could you solve an engineering challenge like this?
Join our engineering community here
---