The TOP 5 Engineering Groups on Facebook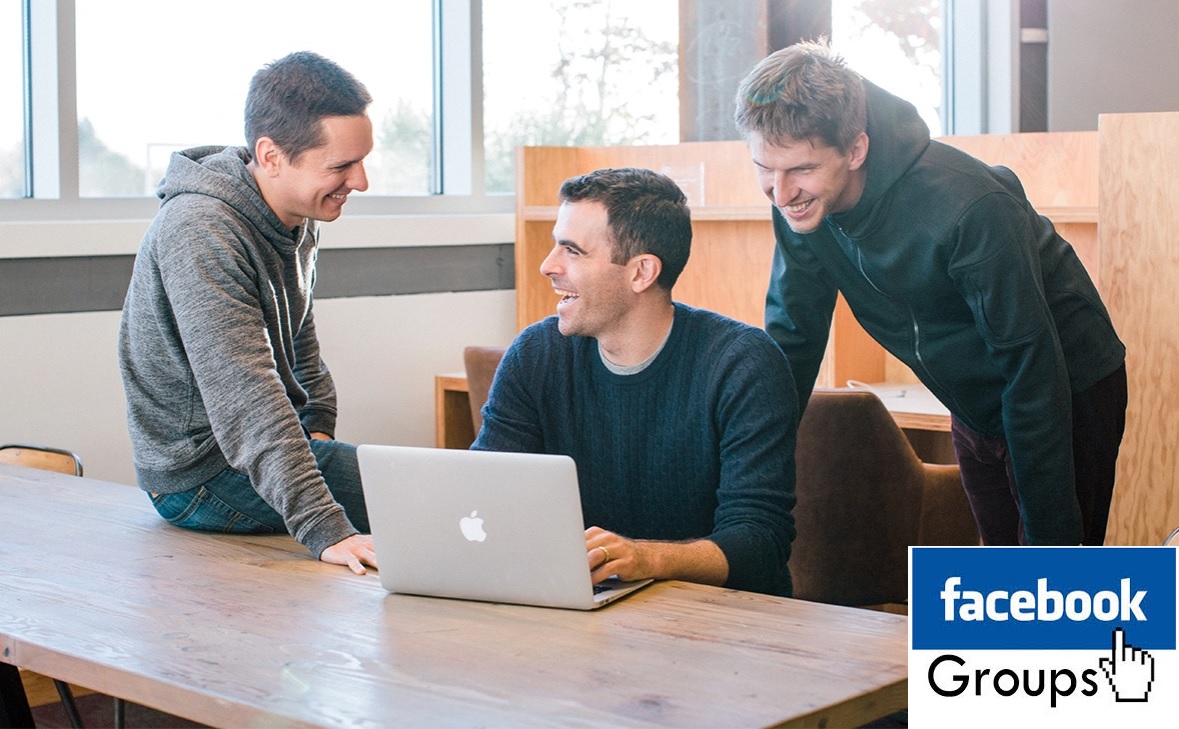 Nowadays readers are only attracted by short & attractive messages, images and videos. Today we introduce you the TOP 5 Engineering Groups on Facebook!
TOP 5 Engineering Facebook Groups
Everybody, everywhere, seems to be busy all the time. Rarely, people have time to sit down with a cup of coffee and visit their favourite website and read the latest discoveries or news. Nevertheless, there are social networks through which it is very easy to keep track of new stories and innovations,  and the most popular is Facebook (actually, its groups). The only way to attract readers nowadays is with short & attractive messages. The best ones engage their visitors with fun photos, videos, and campaigns. Because of this, today we would like to share with you our
TOP 5  Engineering Facebook Groups
!
Source Interesting Engineering
Interesting Engineering
is a cutting edge, leading community aimed at
engineering, technology and science lovers.
If you want to keep up with the
latest new technological advances,
ground-breaking scientific discoveries and the most "Interesting Engineering" projects in the entire world. Quench your thirst for knowledge, research a new projects or find the latest tech gadgets. They got it all! They have right now more than
6 million likes
on FB! Why are you not following them?
Source Vocativ
With
more than 1.5 million  followers
, Vocativ is the nexus of media and technology. They use deep web technology as a force for good and they go where others can't to
reveal hidden voices, emerging trends and surprising data!
They turn exclusive insights into
visual storie
s, offering new perspectives and connecting more deeply with a changing world. Visit them on Facebook or on their
website 
and read stories about
tech, science
, culture, sports, and life!
Source Engineering
Reaching
1 million  followers,
this is the group of the famous website
www.engineering.com.
With free tools, games, jobs, email acc
ounts and an extensive engineering library and directories, ENGINEERING.com is the premier online destination for engineers of all disciplines.
If you want to know the
latest news
related with
3D printing, manufacturing, electronics, and IoT
, this is your site!
Source The Future is now
With almost
500 thousand followers
, The Future Is Now belongs to
www.mic.com
. Mic was founded in 2011 by Chris Altchek and Jake Horowitz under the shared belief that millennials are inquisitive, have a healthy skepticism for conventional wisdom, and crave substantive news to spark interesting conversations. They cover the complex issues of our modern culture with
original reporting and insights about the technology
that's shaping it. Visit them to read the best
science, tech and health
stories!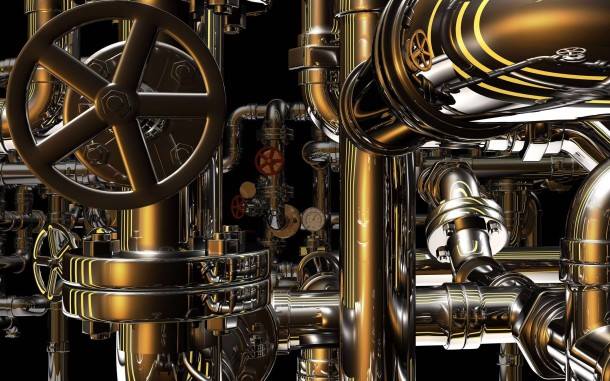 Source Mechanical Engineering World
With
more than 200 thousand followers
, Mechanical Engineering World provides comprehensive information about mechanical engineering and construction. The owner of this group is Vikas Shukla, and his objective is to inform everyone about the
most innovative techniques in mechanical engineering
. The group shows  images and videos about the latest dicoveries. If you want to read the full story, visit his
blog
! This is all for today! Hope you enjoy this post! And remember... to read about innovation and engineering stories visit these groups but... to
be the hero of the story  join us and participate in our challenges!
Join us and be a hero!
---