Temperature Humidity Control System (12K € in Prizes)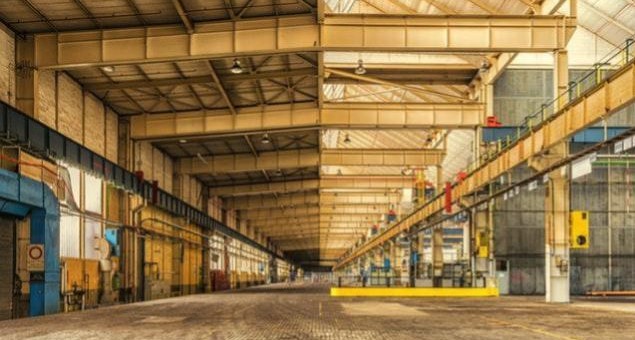 There is a manufacturing plant in Peru that needs your help to develop an improved  temperature  humidity control system, due to the hot and humid weather in the summer. Are you up to the challenge? Read on!
Background
Forsac S.A.
is a subsidiary of Empresas CMPC, one of the biggest forestry and paper companies in the world. It provides Sack Kraft paper packaging solutions and it has subsidiaries in Chile, Argentina, Peru and Mexico
The Challenge
The present multiwall paper bag manufacturing plant located in Peru has a covering surface of approximately 7,020 m² and 50 operators working there at peak time. The plant operates 24 hours from Monday to Saturday and occasionally 16 hours on Sunday with an average of 2 manufacturing lines working. The plant does not operate on holidays. The current cost of electricity in Peru is 90 USD$/MW-h, the cost of the water currently used is 2.20 USD$/m3 and the cost of Natural gas is 6.50 USD$/MMBTU.
What the client is looking for
After the temperature increase of the past few summers
due to the climate change, Forsac S.A. is facing the need of improving and modernizing the conditioning system of their plant in Peru. In order to do that, Forsac S.A. has considered
the implementation of innovations that enable improvements
in cost-saving and in the quality of the workplace. The goal is to find a solution that keeps the right temperature (between 26ºC and 28ºC) with the
minimum energy consumption and investment
. Relative humidity must be considered.
Evaluation Criteria
15-year business plan.
Approximately investment required of 200,000USD$.
Annual Energy Consumption.
Timeline
This is a
3 round competition
: 1
st
round – 6 weeks + 2 week for evaluation 2
nd
round – 4 weeks + 2 week for evaluation 3
rd
round – 4 weeks + 2 week for evaluation
Reward
 12,000 euros.
The winner will be awarded with a 10,000 euros prize and 1,000 € for each 2
nd
and 3
rd
best solution. [botonpost link=https://app.ennomotive.com/#!/challenges/5964f262bafb560a009216f4]Join the challenge here[/botonpost]
---