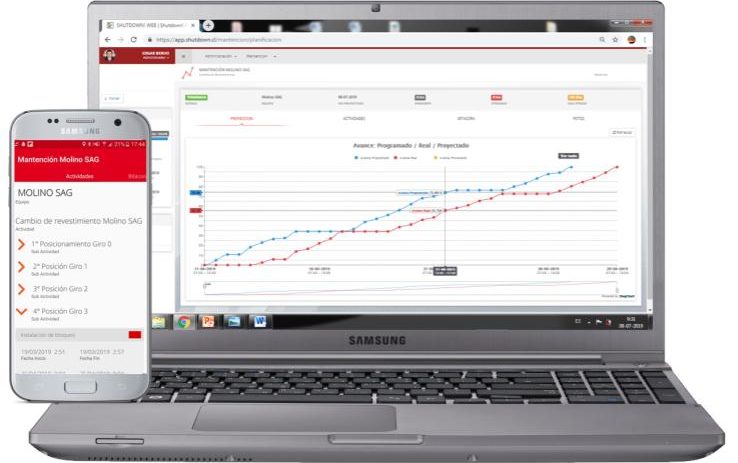 Shutdown App is a cloud-based platform composed of a mobile and web application. Which allows to generate online reportability of the progress status from field of the execution of maintenance tasks, photographic record and log of technical and safety deviations. The platform is designed to manage the activities of major plant detentions, equipment overhaul, with the characteristics of being intensive in the use of resources, executed in the short term and with a high productive impact.
Team members:
Edgar Berho Atansovich
Claudio Gonzalez Almeyda
Differences:
We enable a technological tool for a highly complex process, where having quality information and time can make a difference.When the Shutdown is handled using paper files or even desktop applications, the staff can get chained to their desks for most of the day, needing to stay close by in order to remain productive. With Shutdown App, the staff can move around freely because the maintenance system is always close at hand.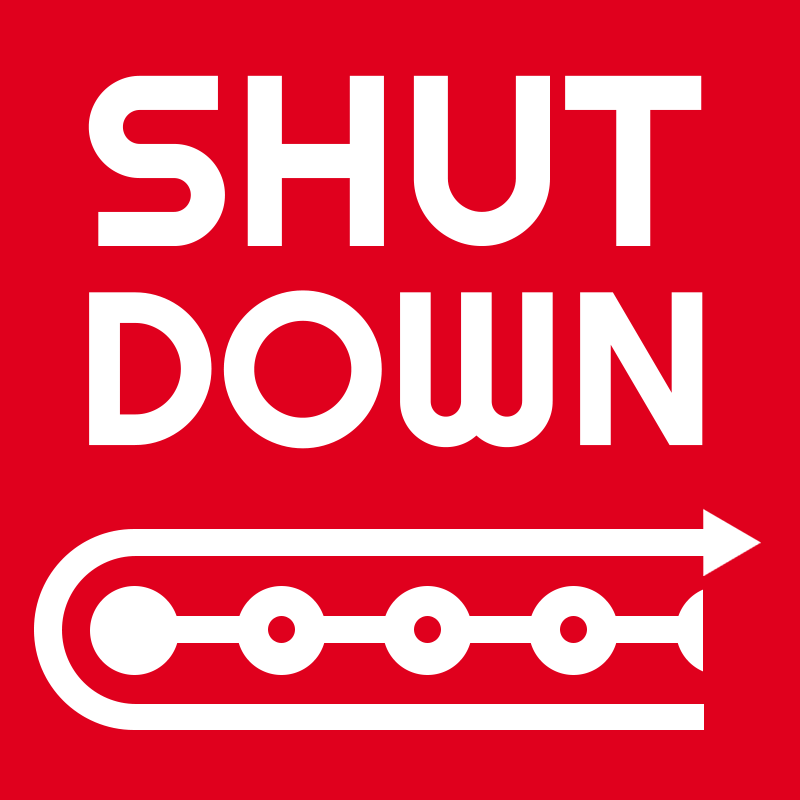 Startup name:
Shutdown SpA