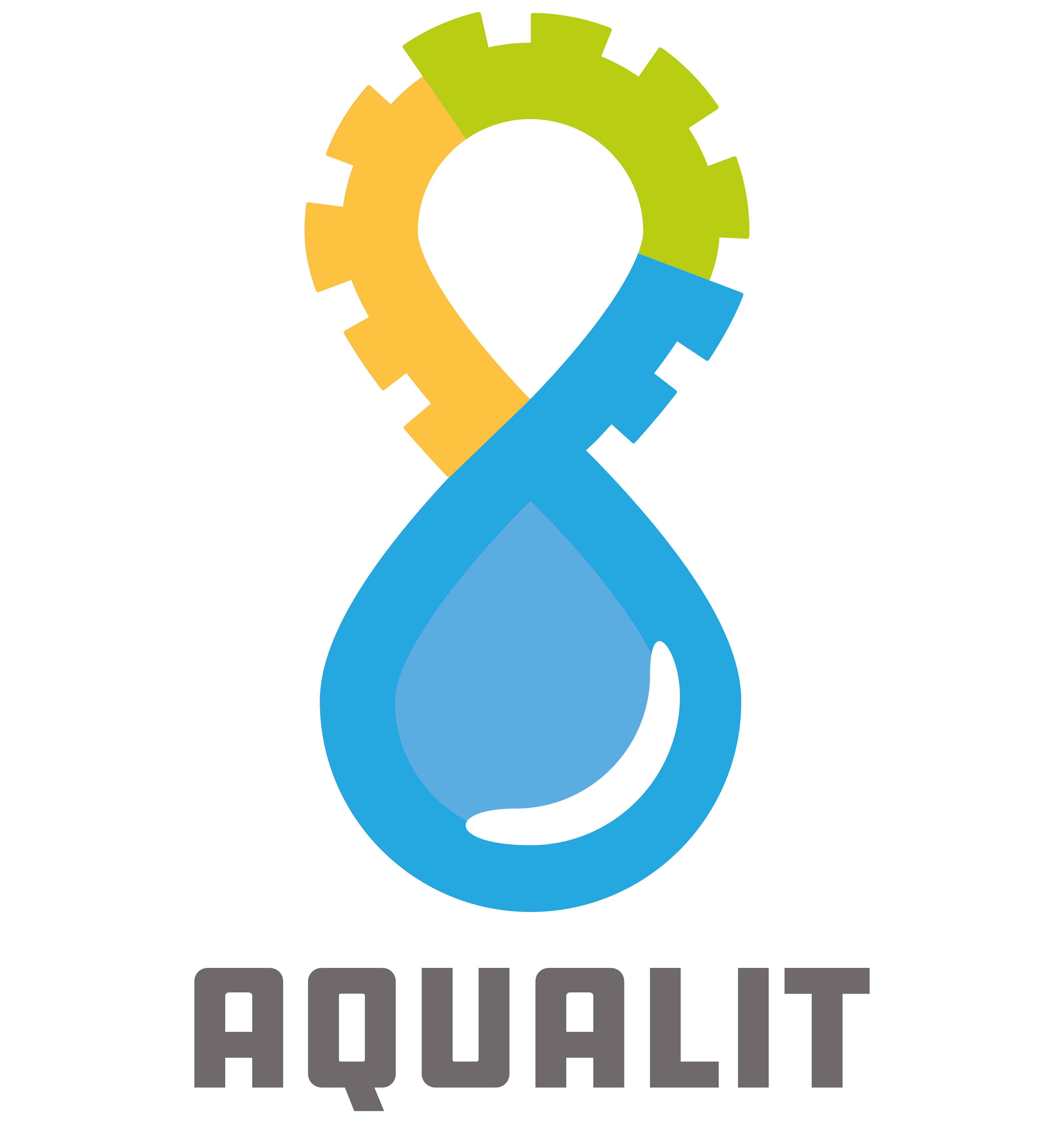 Aqualit is an autonomous system that uses electrochemical principles to provide real-time analysis of heavy metals such as: (Cd, Cu, Cr, Hg, Ni, Pb, Zn, As.) present in industrial wastewater. Aqualit is installed at an industrial wastewater discharge system and reduces the time and cost of wastewater analysis. Also, due the access to real-time information, users can act quickly upon detection of an abnormal discharge and eliminating the need for manual sampling. the main objective is to raise the awareness about the importance of protecting and promoting the regeneration of national water resources. Also, it can adapt to any existing water discharge systems and autonomously analyzes the metal content in the water and returns the information to a database, which users can access. With this device, we can assure that the water discharges are according to standards and avoiding one of the greatest risks due the absence of monitoring of heavy metals
Contact name:
Néstor Aarón Cabrera Serrano
Team members:
Andrea Cervantes Sosa (CEO) Industrial Engineer
Néstor Aarón Cabrera Serrano (CFO) International Business Administrator
Antonio Aguila Valencia (CTO) Electronic Engineer
Differences:
Aqualit reduces the time and cost of wastewater analysis of industrial processes, eliminating third parties and updating information in real time. It generates reports that allow users to react quickly to irregularities and make better decisions. It provides some benefitd such as:
1) Know at any time the quality of water due to real-time monitoring.
2) Take control of what is happening in their industrial process.
3) Take precautionary measures in time, by the warning system.
4) It serves for decision-making in the industrial process.
5) Reduction of the cost of water analysis.
6) System linked to a server to support information.
7) We offer advice and maintenance to ensure the quality of the water.