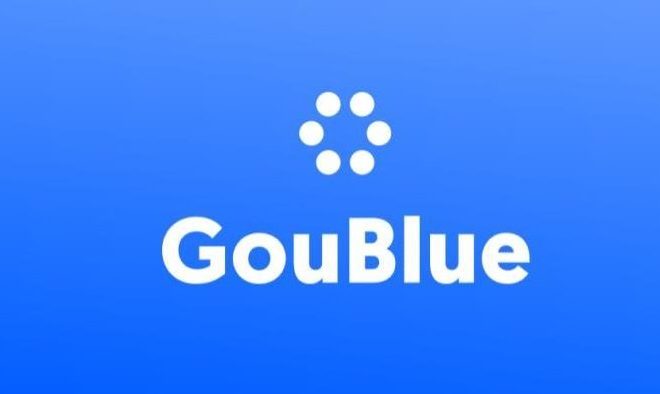 GOUBLUE is a startup based in Madrid whose aim is to offer a new mobility solution for companies. We believe that the current mobility model does not solve the daily pains of the employees.
We offer an integral software solution to cover all the mobility aspects of the employees. An efficient model in terms of cost, space, and time but also sustainable with the environment. We have already developed our first service a carpooling APP for the daily commute.
Partners:
Accelerated by Bankia within their V fintech program.
Contact name:
Aitor Echevarría
Team:
Juan Antonio Sanz Trujillo
Alberto Velázquez Sánchez
Ivan Nicolás Peña Tovar
José Antonio Gómez Lázaro
Rodrigo Sañudo
Aitor Echevarría
Differences:
GOUBLUE has an integral vision, it is not just an APP creator. The design is based on user experience.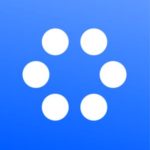 Startup name:
Goublue Mobility S.L.