OxyVita ventilator successfully passes the pre-clinical tests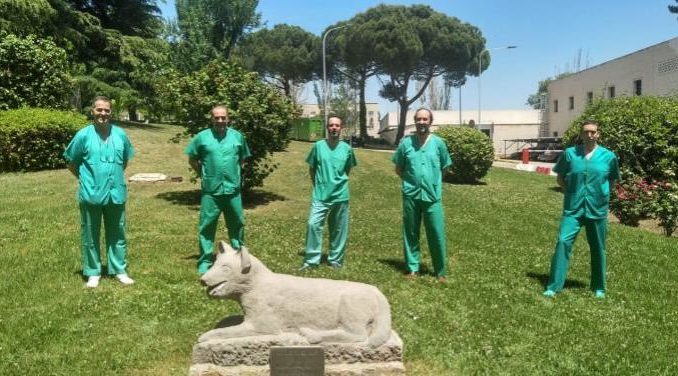 One step closer to the full validation of our emergency ventilator developed with Vithas, lyntia y McFly Technologies. On the last 21st of May, the OxyVita ventilator tests were successfully completed on animals, as required by the Agencia Española de Medicamentos y Productos Sanitarios (AEMPS).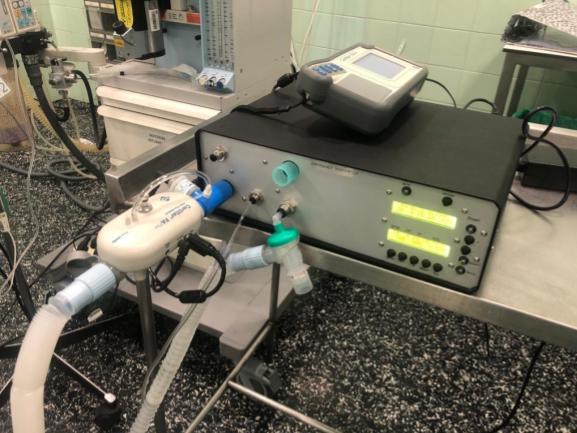 This initiative is a non-profit project commited to the development of real functional ventilators. Our only goal is to save lives with the development of a ventilator validated by doctors with experience in the treatment of COVID-19 patients in ICUs.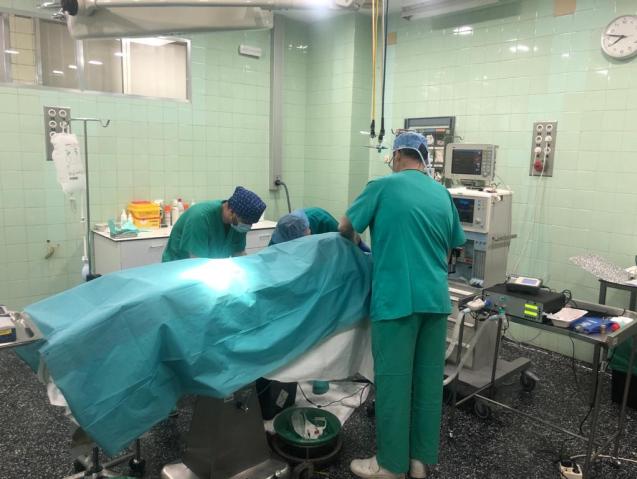 Thank you to the medicine and experimental surgery service at Hospital Central De La Defensa Gómez Ulla for its excellent work. This research center primarily focuses on the training of doctors and surgeons with a great team of veterinary professionals like the Captain Antonio del Pozo, who supervised the ventilator test. Dr. José Luis Moreno, from Vithas, defined the ventilator test by simulating a COVID-19 case. Other participants were Carlos Pardo and David Ortiz, who helped to train the testing team about the ventilator functions and gave technical support. For more information, visit the OxyVita website: https://www.ennomotive.com/emergency-ventilator-oxyvita/