Optimise ultrasonic welding of plastic resins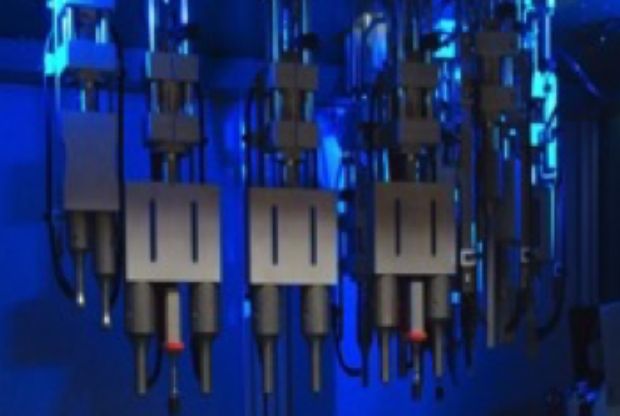 Optimise ultrasonic welding of plastic resins
Could you help this leading manufacturer improve their welding process?
Ultrasonic welding of plastic parts
Our client is a global automotive supplier of plastic products (PP, ABS, other common plastic materials) used for interiors components. These products are assembled through a multiple step
welding process using ultrasonic technology
.. ... And even if parts welding is quite fast, it also requires long waiting time for cooling thermoplastic material...
So ... could you optimise this welding process (with ultrasonic or another alternative technology)?
Propose your good ideas and help us solve this challenge ... the objectives are:
PERFORM the welding process according to product specification and quality
REDUCE the CYCLE time of the welding process (<2,5 * seconds/ welding point)
If possible MORE FLEXIBLE (

e.g. using standard robots

rather than dedicated equipment)
... And win a
12.000 € cash PRIZE
 if you or your team wins
!
See detailed information downloading the
full challenge description
and many more pictures and specs available when joining the challenge! Do not  another 
real manufacturing challenge!
Are you a creative engineer? Do you have manufacturing improvement skills?
Check out this  challenge
---