An Open Challenge provides An Amazonian Community with a Water Distribution System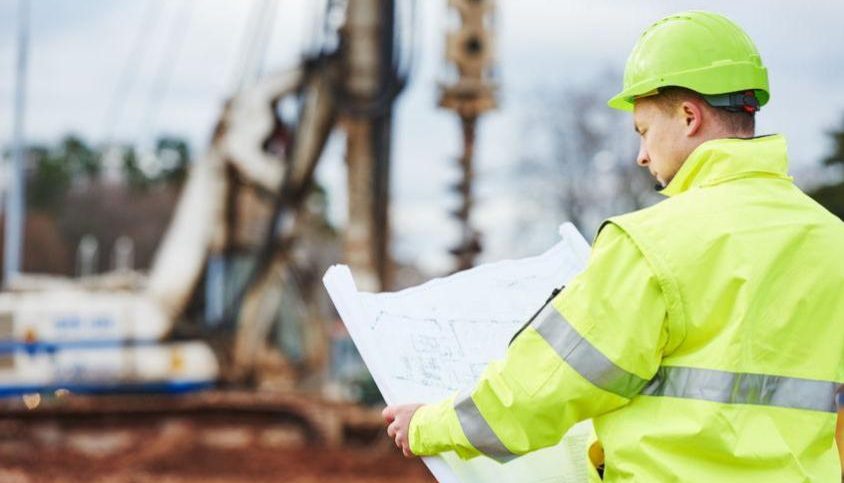 The ICAI foundation had been trying to help a Peruvian community to access to drinkable water and prevent diseases for some time. This community is in Villa Gonzalo, located north of the Amazon department and next to the Santiago River, in Peru. It is a village of 850 individuals organized in
150 families of the Wampis culture
, a folk that has always lived in the Peruvian rainforest.
After doing some research and asking members of the community, the foundation developed tanks to collect rainwater. However, the challenge now was how to distribute it equally between the people. They created an open challenge through a competition with a global community of engineers, and they have developed a low-cost solution that efficiently solves this issue with no electricity consumption needed.
The winner of the competition was Amir Shahar, an Israeli engineer living in Denmark, whose solution was the result of adapting already existing devices: a new system that combined mechanisms similar to the ones used in toilet tanks and in supermarket carts.
Read the interview we did for the winner of the challenge to get to know him better.
Amir Shahar, a life devoted to Mechanical Engineering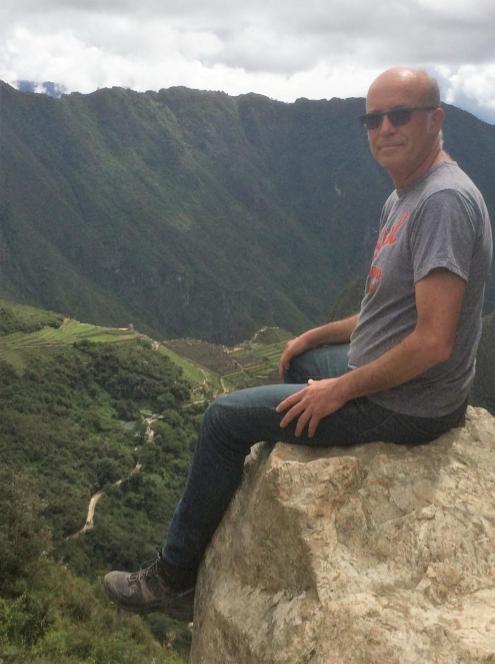 Amir Shahar
Can you introduce yourself briefly? What is your more relevant working experience?
My name is Amir Shahar and I am 60 years old. I was born in Israel and I have been living in Denmark for the last 30 years.
I have a background in Mechanical engineering with 28 years of experience. In the past, I have worked in the development of agriculture machinery, airport equipment, medical equipment, and hearing instruments.
What challenges have you participated in? What kind of challenge do you like most?
I have already participated in two challenges: the fast painting of street light poles and the administrating water systems. I only asked a few questions for the first one but, luckily, I won the second one.
Actually, I don't really have a favorite type of challenge, I get a good feeling about some of them when
my curiosity is triggered
. It also happens that some challenges are completely out of my knowledge base. My motivations are mainly curiosity, a drive to help others, and the acknowledgment. This specific challenge caught my attention since
I traveled to South America
(Bolivia and Peru) last year. I've seen how people live on islands amid the Lake Titicaca and other places and so I wanted to help when help is asked for. The funny thing is, I had solved engineering challenges in my professional work, but never through crowdsourcing like I did with ennomotive.
How did you come up with the winning solution?
 During my visit to Lake Titicaca, I saw how the families on the floating islands have electricity from solar panels and how the "chief" has responsibility for the families and the community around him.
The social aspect of it was definitely a motivator,
it was the main driver
. I have solved many technical challenges in the last 30 years but here there was the opportunity to help people improve their life with relatively simple technology and means. I was not looking at the income it can generate for me or for others. And no, I had never worked on projects with a social impact before.
---