Ennomotive will participate in the MSTA Annual Forum 2018 in Toronto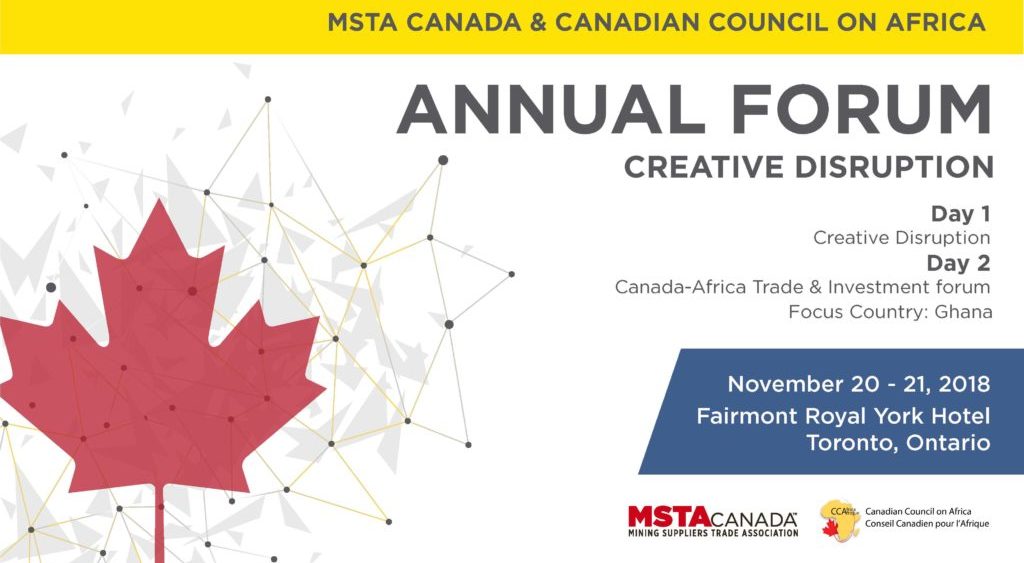 The Mining Suppliers Trade Association hosts a yearly event in which ennomotive will share its results in innovation with Chilean and European mining companies on the 20th November.
Ennomotive will attend the MSTA Annual Forum 2018 in Toronto together with the Chilean delegation (Prochile). Apart from working with European mining and construction companies, Ennomotive also started helping Chilean top mining companies and suppliers like Codelco and Mas Errazuriz to develop innovative and diverse technologies that range from tunnel reinforcement, dust control, water efficiency or even the repurposing of waste materials from tailings. Those innovations come from the collective intelligence of the ennomotive, that today has +12,000 engineers from all over the world and from multiple industries. Some of these success stories can be found in key mining publications such as Nueva Minería y Energía and Canadian Mining Journal. Ennomotive's goal at MSTA Forum is to connect with Canadian companies that want to take the productivity and sustainability of their operations to the next level.