Inspirational Engineers: Marcos Ruperez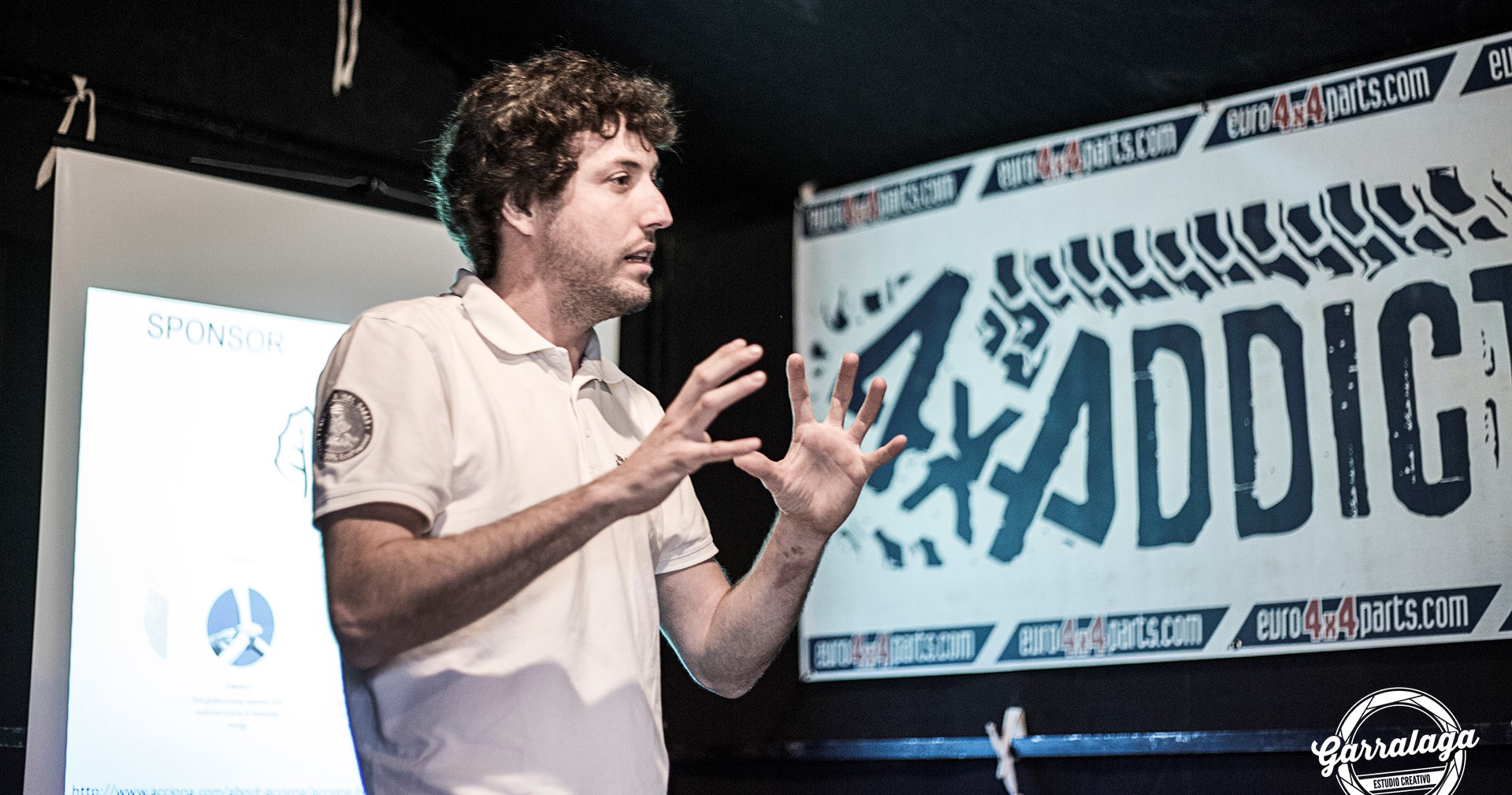 Ever since he was 3 years old,
Marcos Ruperez
wanted to devote his life to technology. His father is an electric engineer and Marcos followed his steps by studying
Industrial Engineering
at the
University of Zaragoza
, Spain. Once he finished he moved to Denmark to complete a Master in Renewable Energy at
Aalborg University
, and after that he studied a MBA at
Instituto de Empresa
in Madrid. Once he finished his academic career, he started working on projects doing research about
renewable energies
for 5 years. In 2013,
Marcos reached a milestone when he founded his own company
, Quionne Tech S.L. with his partner Victor Lobo. In the middle of that same year, they began to develop one of their most important projects: they were hired by Acciona to design the 1st electric car to participate in
the toughest rally in the world, the

Dakar
.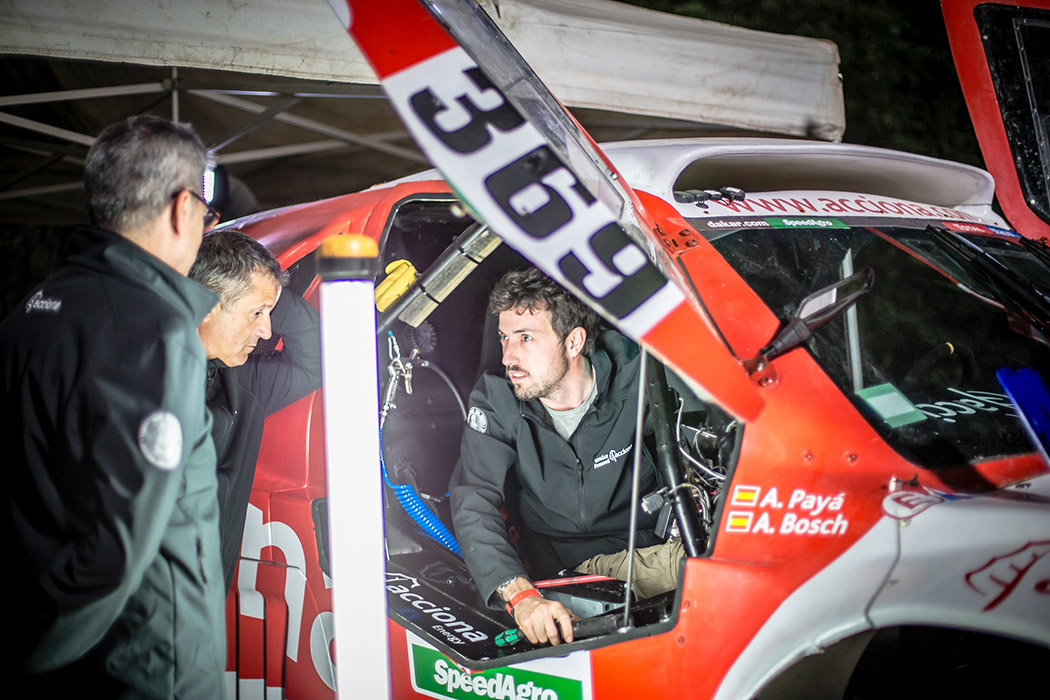 On his own words, this project was "
a great challenge as an entrepreneur, as an engineer and as a person
, since it involved my personal participation in the rally: first, designing and manufacturing the vehicle and then giving engineering assistance in the desert". Marcos also confesses that "it was an exciting experience, an adventure!", since he could finally experience the difference between academic engineering and the reality of a tough and ambitious project.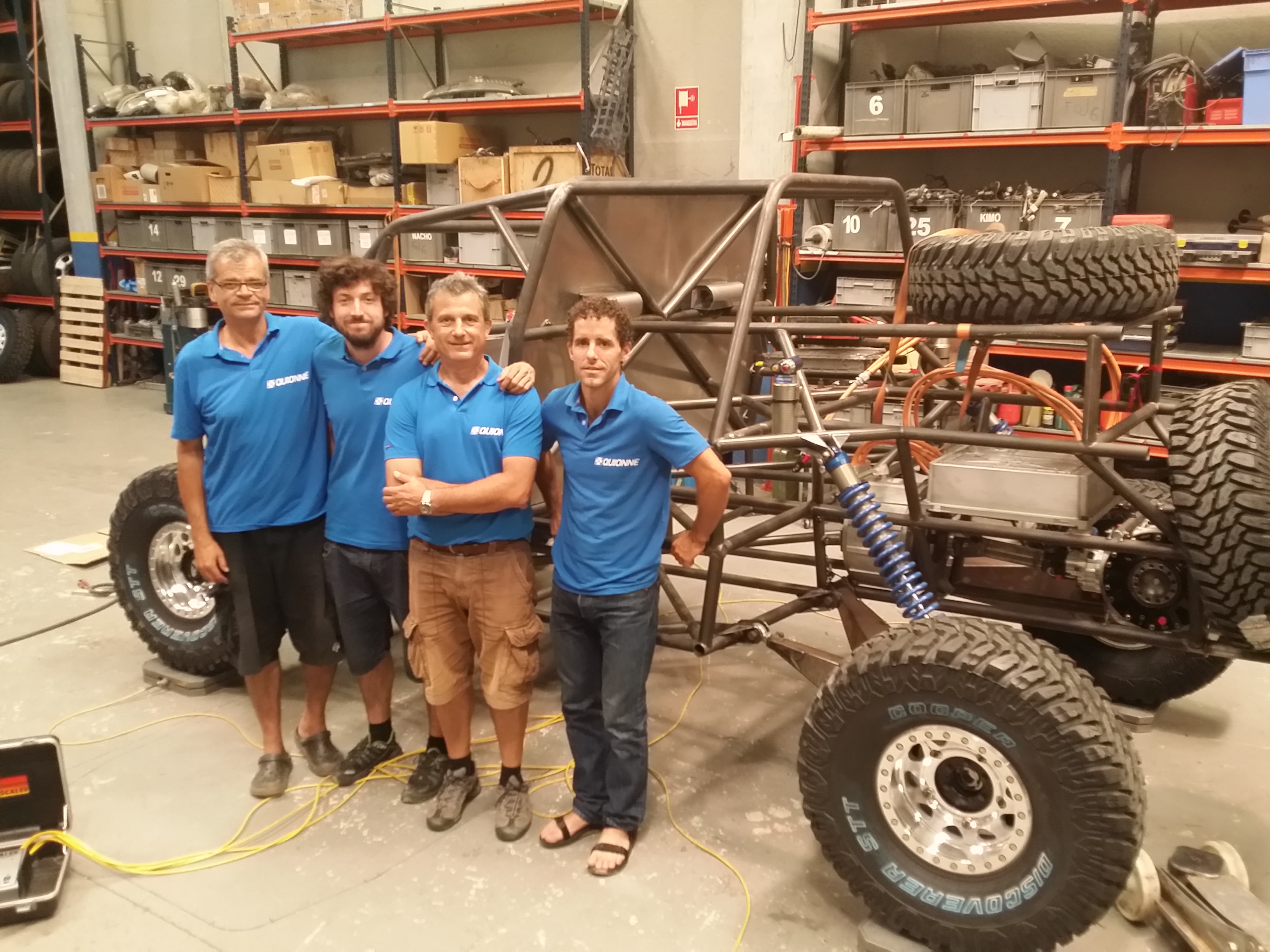 Even though the car broke down the first time it competed, it still appears in the Guinness World Records Book as the
first electric car to compete
. Far from giving up, a new version will be competing next January in the Dakar race. As part of his future plans, Marcos is working with his company on a project related to drones. More specifically, he aims to increase
the autonomy of a drone battery
, extending it from 20 minutes to several hours. He hopes to get more projects in the upcoming year and keep creating innovation in engineering. Have you worked on a special engineering project? Are you
a world record breaker
? Change the world participating in
engineering challenges
.
Join us to help leading companies go to the next level
---