Innovation Program collaboration with Enel I&N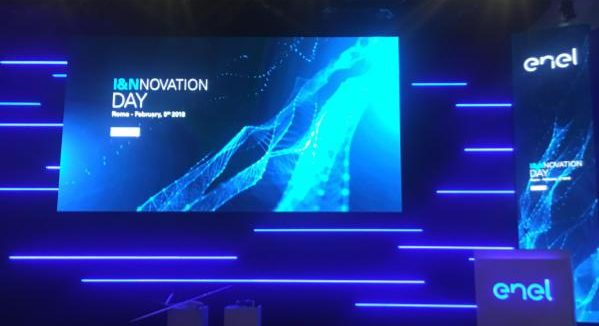 ennomotive had the opportunity to help ENEL I&N (Infrastructure & Networks) launch an innovation program in which 30,000 people were invited to participate. A few weeks after the beginning of the program, close to 2,000 solutions were submitted to solve 4 different challenges.
The aim of this program was to encourage collaboration between the 8 countries where ENEL I&N has a presence: Colombia, Chile, Peru, Brazil, Argentina y Romania, Italy, Spain.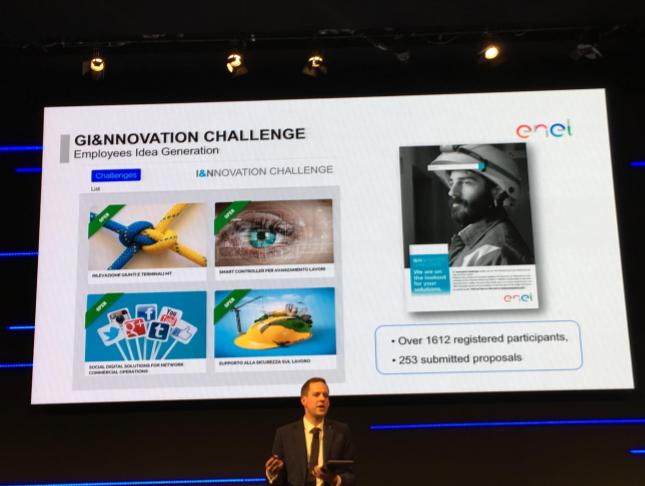 ennomotive helped in the organization of the program by providing a methodology, an online platform to manage the challenges and a support time for the entire process. The program came to an end on the Innovation Day that took place the 9th of February in Rome.
Watch this video of Livio Gallo, CEO of ENEL I&N, explaining the innovation program.
Do you want to know more? Click the button below!