How 3D printing can improve manufacturing?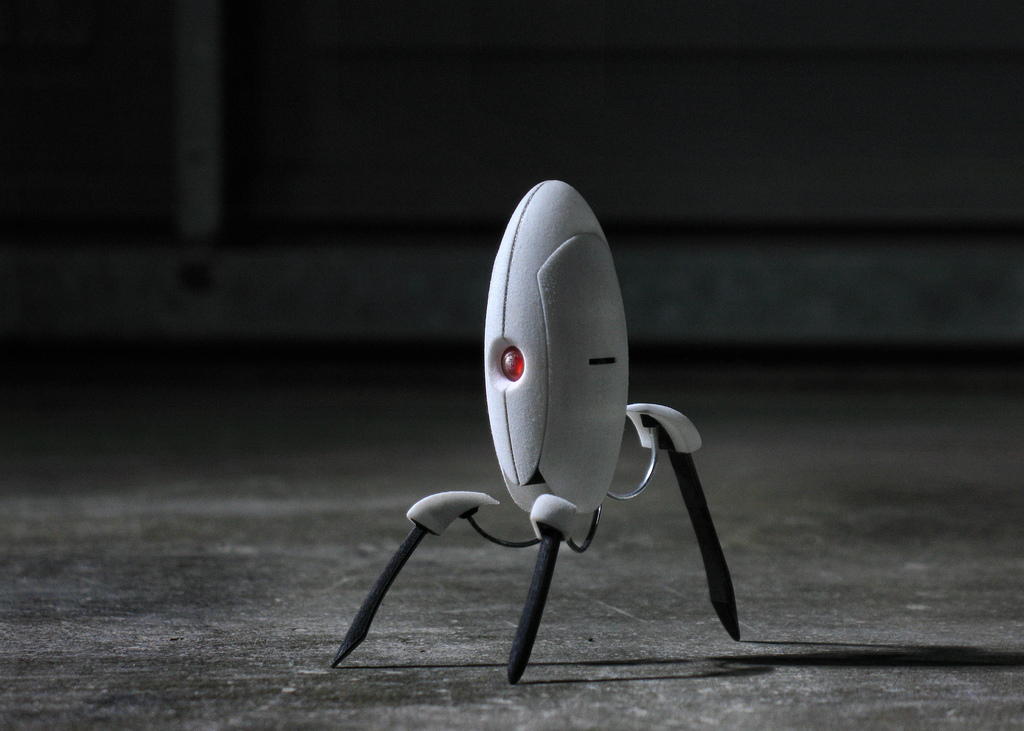 Up until only few years ago, 3D printing sounded like a concept straight out of science fiction, but with prices of 3D printers dropping, it's a technology that's becoming more widespread in manufacturing. Ideally, 10 years from now the idea of using a 3D printer will be as ordinary as using a regular printer today and making an object will hopefully become as easy as downloading a file and clicking a "Print" button. If this scenario materializes, what would be the implications for manufacturing industry? A nightmare? Not necessarily.
Many industry experts believe that 3D printing and traditional manufacturing will co-exist for the foreseeable future and 3D printing won't entirely replace manufacturing will help it to improve.
In case you are wondering how, here are three ideas on how manufacturing assembly-lines can use 3D printing to save time, materials, energy and money:
Old obsolete parts:
Imagine you are using an old and outdated assembly line and some of the parts are no longer available on some of your older machines. Thanks to 3D printing, you can consider making them yourself. Engineers can use 3D scanning to reverse engineer an obsolete part, create a CAD file and then make the part on a 3D printer.
Less design constraints = Lower cost:
3D printing can build complex parts without having typical design constraints of methods such as using injection molds. As a result, These parts can be designed in more creative ways to use less material. In one case study from CIDEAS, a closure chute made from ABS plastic for a capping machine was designed to be built with a sparse lattice of material internally, leaving the exterior surface of the part solid. This will result in significant material savings.
Less time for testing:
The cycle of fine-tuning products' dimensions in an assembly line can be shortened dramatically when engineers can quickly build numerous models and adjust the product size to the specific constraints of the assembly line.
Photo credit: Ѕolo / Foter / CC BY-NC-SA
Download our Engineering Crowdsourcing white paper
---