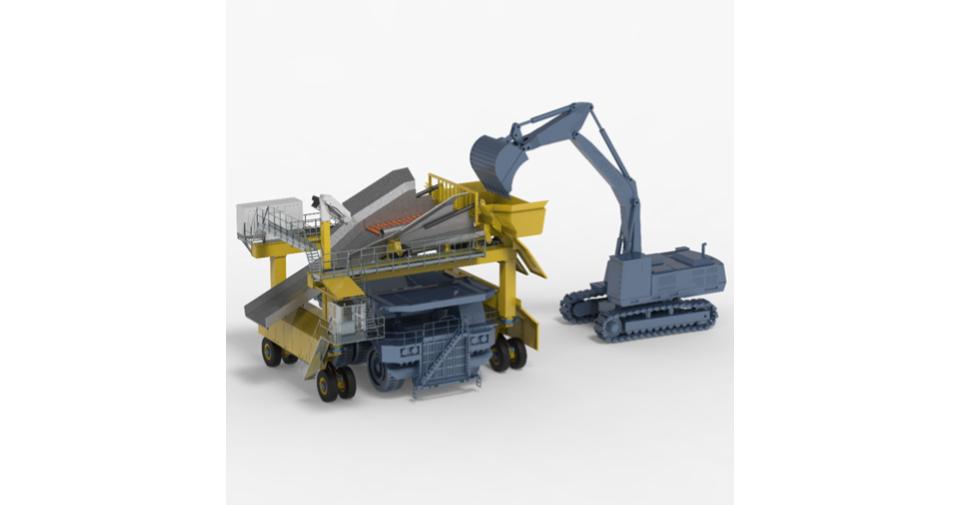 We are developing a new equipment MOS H3 allowing the waste/low-grade oversize rocks removal in a pit for surface mines. The working process of our model MOS H3 is a high capacity versatile and customized solution allowing an early waste rejection, improving so the whole surface mining extraction process. The benefits of the innovation against the conventional truck-loader hauling system can be summarized as follows:
Increasing the productivity of the hauling dump trucks (+ 40%)
Cutting mining processing costs (- 50%)
Mobility / High Capacity
Reducing mine activities carbon footprint
The new mobile screener combines two mature technologies: Roller screener & Mobile Gantry.
Interested in:
Collaborators
Website:
http://www.edentechnology.it/fr/
Team members:
Adel Saoudi
Bruno Mognon
Differences:
Improve hauling productivity, cutting mining processing costs.