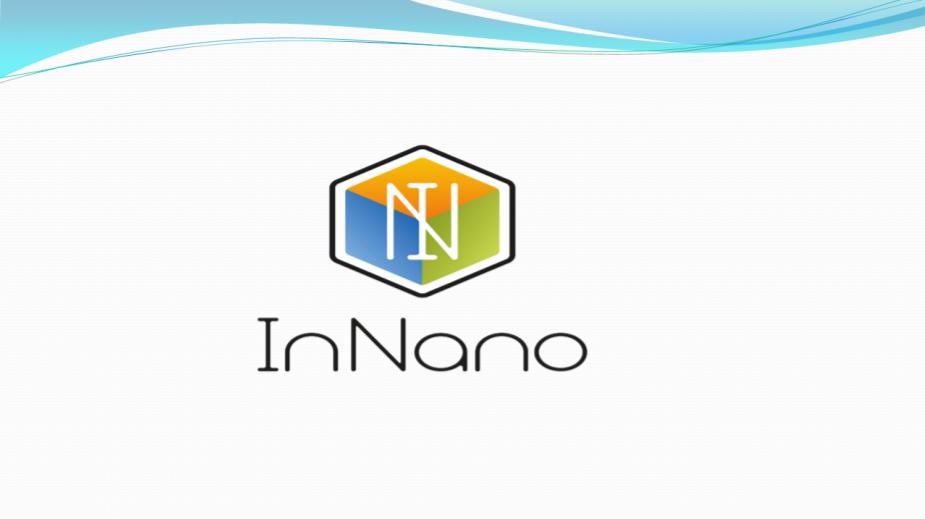 InNano's nanocoating is a single solution for corrosion, fouling, and friction in fluid filtration and flow systems.
Differences:
Corrosion is a major problem for screen filters used in filtration of sea/salt water and other harsh liquids encountered in several multibillion-dollar industries. Existing ways of solving the problem are either difficult to manage or expensive – e.g. flushing the entire system with fresh water after each run, use of sacrificial anode or constructing the screen filter from more exotic stainless steel or alloy (254 SMO for example). An alternative would be coating the screen filters but our extensive work on this shows that satisfactory coatings can only be accomplished using a low vacuum, plasma process. However, there are technical and safety limitations when using existing platforms to coat cylindrical/hollow objects such as screen filters and pipes. We, therefore, designed a new system to overcome those limitations and have passed the design through two independent evaluators – one a top researcher in the field and the other an expert engineering firm in the area of low vacuum and plasma coating. The coating has not only excellent corrosion resistance (equal or greater than exotic steel such as 254 SMO) but also high abrasion resistance (at least 3 times stronger than stainless steel) and low surface energy (difficult-to-foul and easy-to-clean surface). When applied on pipes and valves, it will have the added advantage of reducing friction (drag), leading to less energy utilized for pumping.
6) A system linked to a server to support information.
7) We offer advice and maintenance to ensure the quality of the water.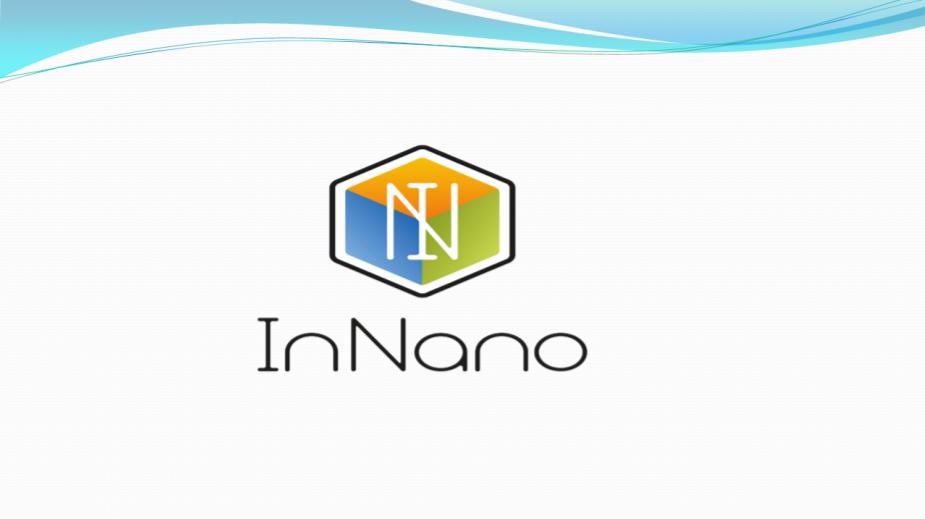 Additional:
We are primarily looking for investors in order to construct and install the process plants for read customers (one targeted at last quarter of 2019), but also interested in industrial partners for testing the coatings in their unique application environments