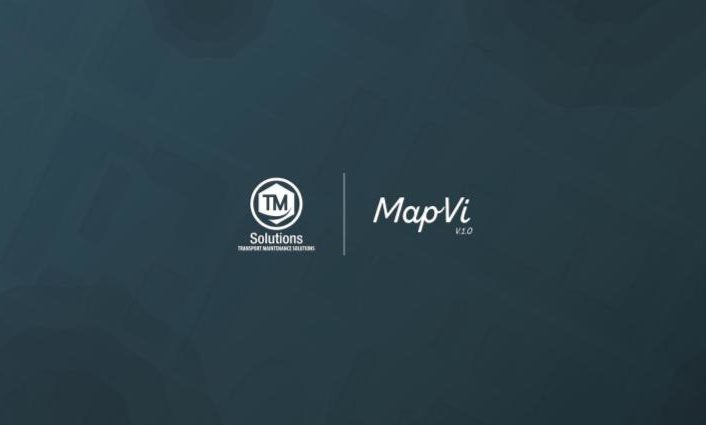 Mapvi is an app based on a collaborative map that shows concentrations of people to prevent COVID-19 contagion by direct contact. By looking at the map, the user can know the best place and time to go out and do their essential activities like grocery shopping, going to the bank, pharmacies, etc.
Partners:
Universidad de Antioquía
TM Solutions
Contact name:
Sergio Alejandro Álvarez
Team members:
Sergio Alejandro Alvarez
Juan Pablo Garcia
Daniel Arango Andres
Camilo Echeverry
Andres Felipe Marín
Yurany Giraldo
Differences:
Real-time collaborative heat map.
Startup Logo