Ennomotive ranking 2020
Thanks to thousands of engineers, physicists and other scientists taking part in the Ennomotive Community!
We are proud to share the list of the top 14 solvers of the year 2020. Congratulations on your big achievements on the engineering challenges!
The ennomotive ranking is dynamic, therefore it will be updated every year. How solvers are ranked is calculated by looking into individual accomplishments (finalist, semi-finalists, participant) and the quality of the submissions.
F. Jensen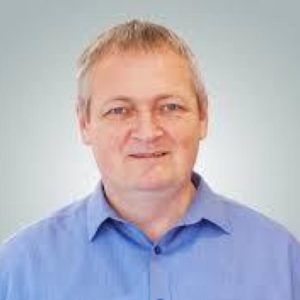 Engineering
Employee
2 Competitions
2 Winner
K. Grimsehl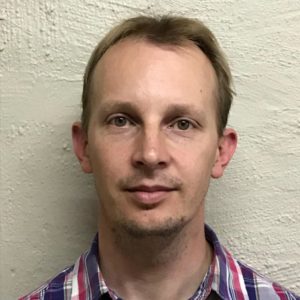 Mechanical Engineering
Freelancer
4 Competitions
1 Winner
A. Fernández

Spain
Architecture
Freelancer
1 Competition
1 Winner
C. Castillo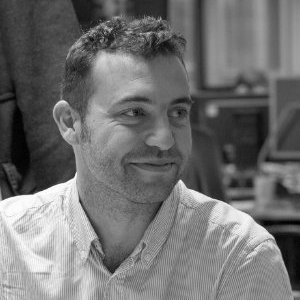 Spain
Architecture
Employee
1 Competition
1 Winner
N. Manser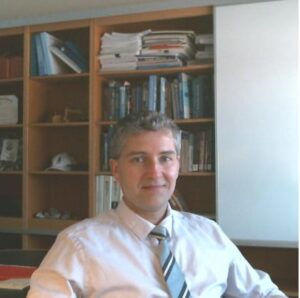 United States
Mining and Geological Engineering
Academia
1 Competition
1 Winner
O. Loidi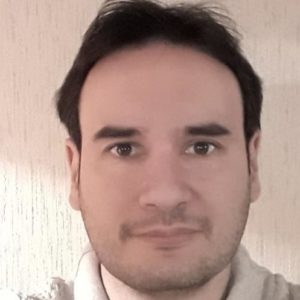 Industrial Process Engineering
Company
4 Competitions
2 Finalist
F. Pinto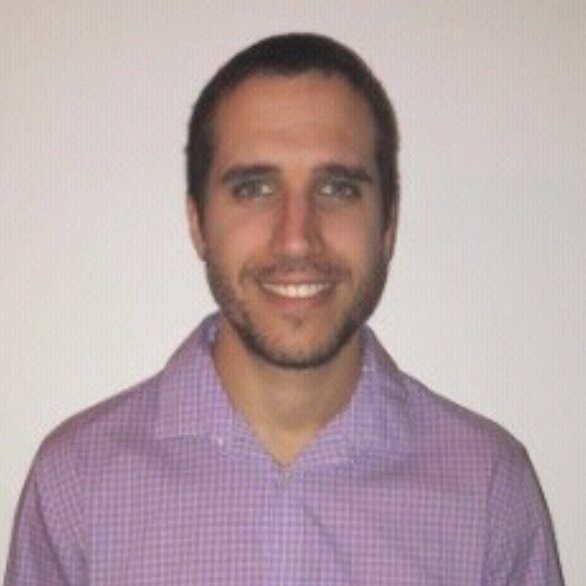 Argentina
Electromechanical Engineer
Employee
2 Competitions
1 Finalist
A. Galetti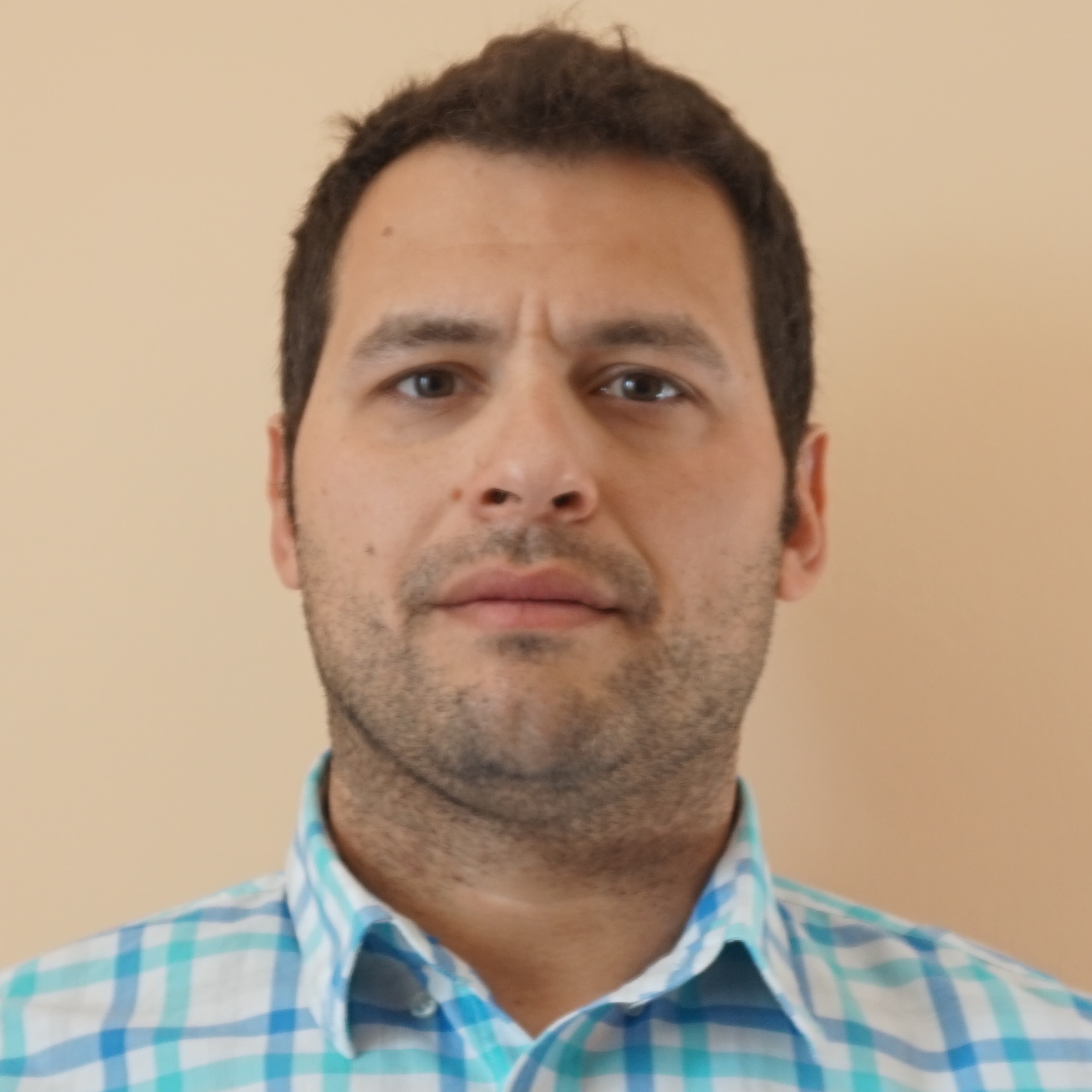 Chemical Engineering
Employee
2 Competitions
1 Finalist
M. Gaievsky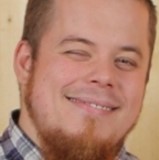 Ukraine
Mechanical Engineering
Freelancer
2 Competition
1 Semi-Finalist
J. Casal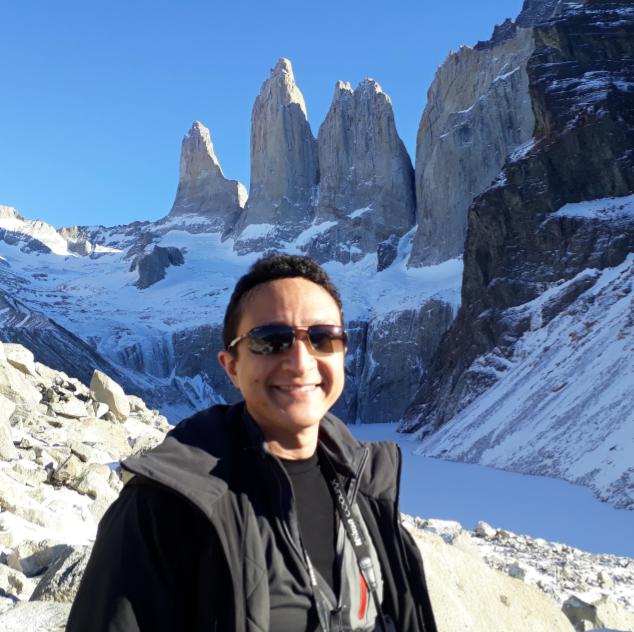 Venezuela
Mechanical and Materials Engineer
Employee
2 Competitions
1 Semi-Finalist
P. Delvasto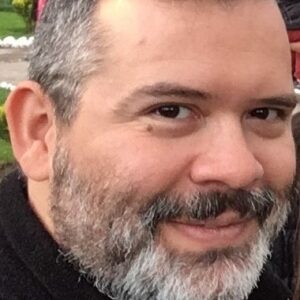 Colombia
Materials Engineer
Academic
2 Competitions
1 Semi-finalist
R. Orta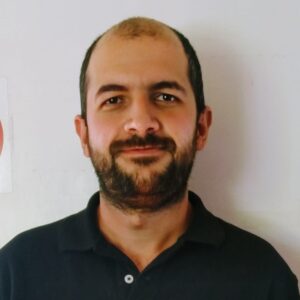 Chile
Materials Engineering
Employee
2 Competitions
1 Semi-finalist
A. Lagazio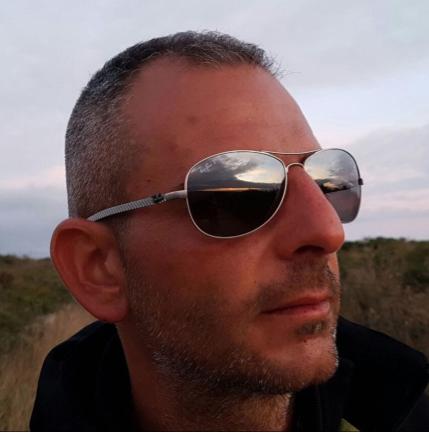 Italy
Mechanical Engineering
Company
2 Competitions
1 Semi-Finalist
B. Stankovic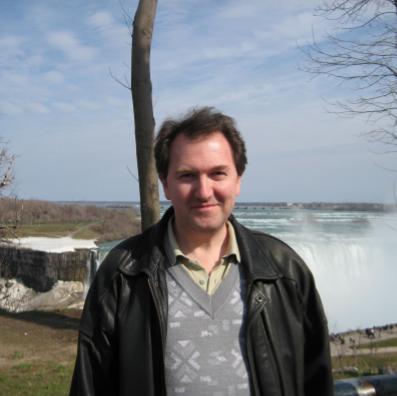 Serbia
Mechanical and Process Engineering
Freelancer
2 Competitions
1 Semi-Finalist