Ennomotive ranking 2018
Thanks to thousands of engineers, physicists and other scientists taking part in the Ennomotive Community!
We are proud to share the list of the top 15 solvers of the year 2018. Congratulations on your big achievements on the engineering challenges!
The ennomotive ranking is dynamic, therefore it will be updated every year. How solvers are ranked is calculated looking into individual accomplishments (finalist, semi-finalists, participant) and the quality of the submissions.
M. Gaievsky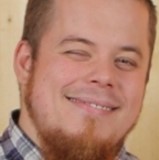 Mechanical Engineer
Freelancer
6 Competitions
6 Solutions Submitted
2 Semi-Finalist
1 Finalist
1 Winner
E. Puente
Manufacturing Engineering
Other
4 Competitions
4 Solutions Submitted
1 Semi-Finalist 
1 Finalist
1 Winner
A. Amo
Civil & Structural Engineering
Employee
4 Competitions
4 Solutions Submitted
1 Semi-Finalist
1 Finalist
1 Winner
A. Shahar
Mechanical Engineering
Freelancer
3 Competition
3 Solution Submitted
1 Semi-Finalist
1 Finalist
1 Winner
M. Ankobia
Not given
Freelancer
3 Competitions
3 Solutions Submitted
1 Semi-Finalist
1 Finalist
1 Winner
H. Miranda
Civil & Structural Engineering
Academic
2 Competition
2 Solution Submitted
1 Winner
M. & P. Smiljanic
Mechanical Engineering
Employees
2 Competition
2 Solution Submitted
1 Winner
F. Monasterio
Chemical Engineering
Employee
2 Competitions
2 Solution Submitted
1 Winner
J. Casal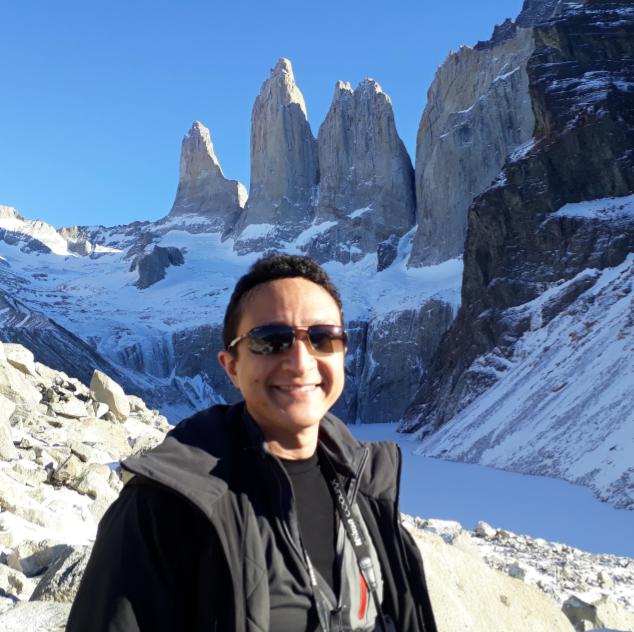 Mechanical and Materials Engineering
Employee
1 Competitions
1 Solution Submitted
1 Winner
V. Nair
India
Materials Science & Engineering
Employee
1 Competitions
1 Solutions Submitted
1 Winner
J. Hanna
Mechanical Engineer
Freelancer
3 Competitions
3 solutions submitted
1 Finalist
1 Winner (2nd place)
J. M. Sanz
Not given
Employee
1 Competition
1 solution submitted
1 Winner (2nd place)
A. Albadri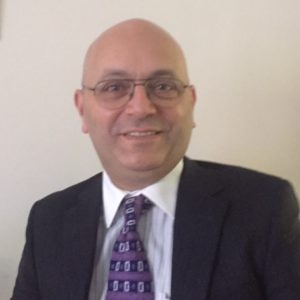 Material Science & Engineering
Company
10 Competitions
10 solutions submitted
2 Semi-Finalist
1 Finalist
M. Popovic
Electronic Engineering
Freelancer
6 Competitions
6 solutions submitted
2 Semi-Finalist
1 Finalist