3 Groundbreaking Innovations for the Electric Car Battery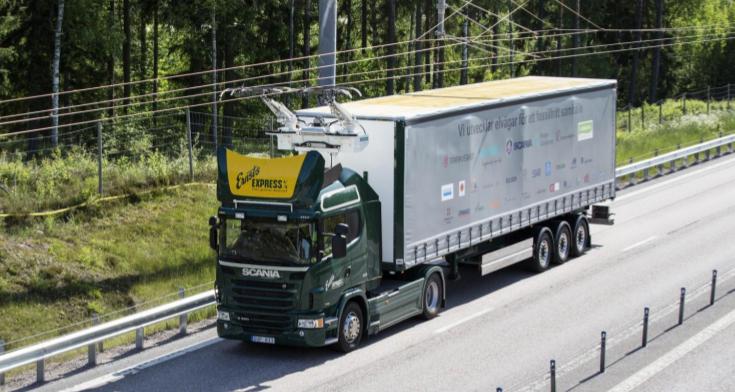 The electric car still has some aspects to work on, like the electric car battery. It is necessary to install as many electric battery chargers as possible.
During the last decade, mobile phones, CDs, PCs or laptops needed some time before they reached a wide audience in the market. That exactly same thing is happening now to the newest technologies like 
robots
, drones or electric vehicles, and the reason for this is that even though these innovations are 
breakthroughs
, they still can be improved in many aspects in order to be more affordable and more reliable. One of the previously mentioned examples are
electric vehicles
, which are currently expanding significantly and will be all around the globe sooner than later. Nowadays, almost every car company is investing in EV in order to improve their models and make them more
competitive
. However, this technology still has some aspects to work on, like the
electric car battery
. One example is the necessary investment for the installment of 
as many electric battery chargers as possible
. We all know about the big investment that
Tesla
 made to install chargers, and now other companies are working on this. For example,
Volkswagen is going to invest $300 M
to create a big network of EV chargers in the USA. Another issue that car manufacturers have to work is the
autonomy of electric vehicles
, which is usually quite short compared with non-electric ones. Solving these two
issues
together will most likely be the final step that EV need to expand and substitute petrol and diesel cars. Companies know this, and therefore many big enterprises and
start-ups
are working on that. Here you can find some of the latest ideas:
Adapting solutions
Sometimes the solution for complex problems is very simple and that is why the
Swedish Government
is working with different companies to take an
already existing solution
into EV. The idea is using
overhead wiring
for electric trucks, and they are now carrying some test in a two-kilometre pilot stretch. In Sweden, they are also thinking of using an
energized rail embedded
in the road surface, from which vehicles could take the necessary power to hugely increase their autonomy.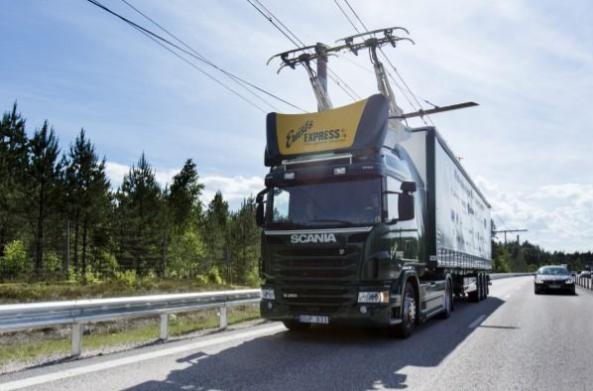 Adapted solutions for electric cars
New types of batteries
Another path of investigation is the creation of
new types of batteries
, what could be used in many other industries such as smartphones or energy storage. One result of all the research in this path is zinc batteries created by EnZinc, which are cheaper, lighter and safer than the lithium-ion ones.
Wireless charging
Engineers at
Witricity
think that a possible solution for charging batteries is doing so not only with a cable charger, but also
wirelessly
 all around the place, what could also be applied to many other industries. This could be possible thanks to the technology invented at the MIT, which is based on using magnetic resonance to charge batteries over distances and even through different materials.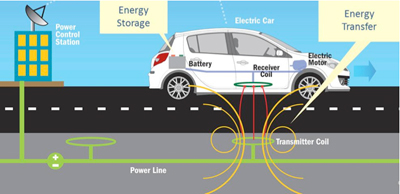 Electric car being charged wirelessly
These are only some examples, but there are many other examples out there of new discoveries that are starting to be used by important car manufacturers. Can you think of any other relevant discoveries that solve engineering challenges? Do you have your own ideas in this matter? This market still has a
lot of place for improvement
so do not be afraid of showing your ideas.
Join us
and showcase your talent by participating in the
engineering challenges
!
Join our engineering community here
---