Display your engineering talent
Get known, win prizes

How does it work? It's easier than you think:
Step 1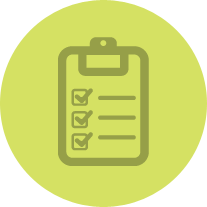 Sign up and take the challenge
Step 2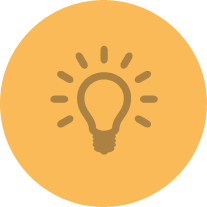 Prepare and submit your solution
Step 3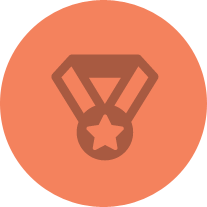 Companies select the winners and you get the prize
See us in action!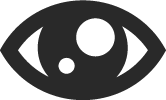 Discover how we create value for experts and companies in two minutes.
Ready to join?
Don't miss anymore opportunities
Just fill in the form below and get informed!
Or register using your Linkedin account:
By clicking this button, I confirm that I accept the Terms and Conditions.