Circular Economy Challenge to Repurpose Mine Tailings (14 K € in Prizes)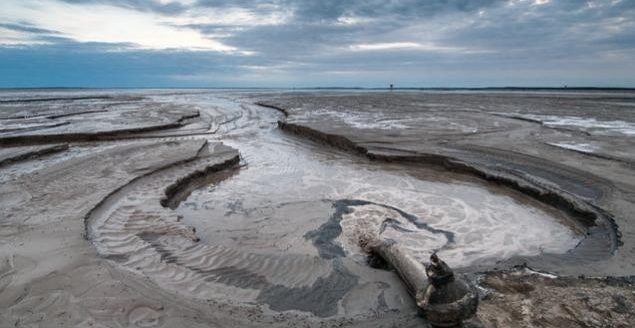 During mining operations, some metallic ores are extracted from the ground and reused, but other metals and materials are typically disposed of, which creates a serious environmental impact. Circular economy believes in the repurposing of waste materials like these mine tailings.
Can you find a marketable solution or product for these waste materials? Participate in this ennomotive challenge and win 14,000 EUR in prizes.
Circular Economy Challenge to repurpose Mine Tailings
Our client, a leading company in raw materials extraction, storage, and production of derivatives, is seeking to reduce its environmental impact in mining sites by repurposing the materials found in tailings, in an effort to contribute to the circular economy.
The circular economy model recognizes waste materials as potential opportunities and, for this reason, leading mining companies are looking for ideas to repurpose these materials.
What the client is looking for
The goal of this competition is to find applications for the waste materials, mainly silica, but also smaller amounts of titanium oxide, calcium oxide, magnesium oxide, aluminum oxide, and more (the complete composition and granulometry can be found on the full description of the challenge).
Evaluation criteria
All proposed solutions will be evaluated by the following criteria:
Technical feasibility.

The highest volume of material used (partial volumes will be also evaluated)

The best Business Case (the lowest operational cost and the highest value)

The lowest hazard of the product generated or solution provided.
Timeline
This is a 3-round tournament with the following timeline
1
st
round – 6 weeks + 2 week for evaluation
2
nd
round – 3 weeks + 2 week for evaluation
3
rd
round – 2 weeks + 1 week for evaluation
Prizes
14,000€ will be shared between a maximum of 3 solutions, the best of this competition.
Join the challenge here
---