Big Data and Crowdsourcing: Boston Style!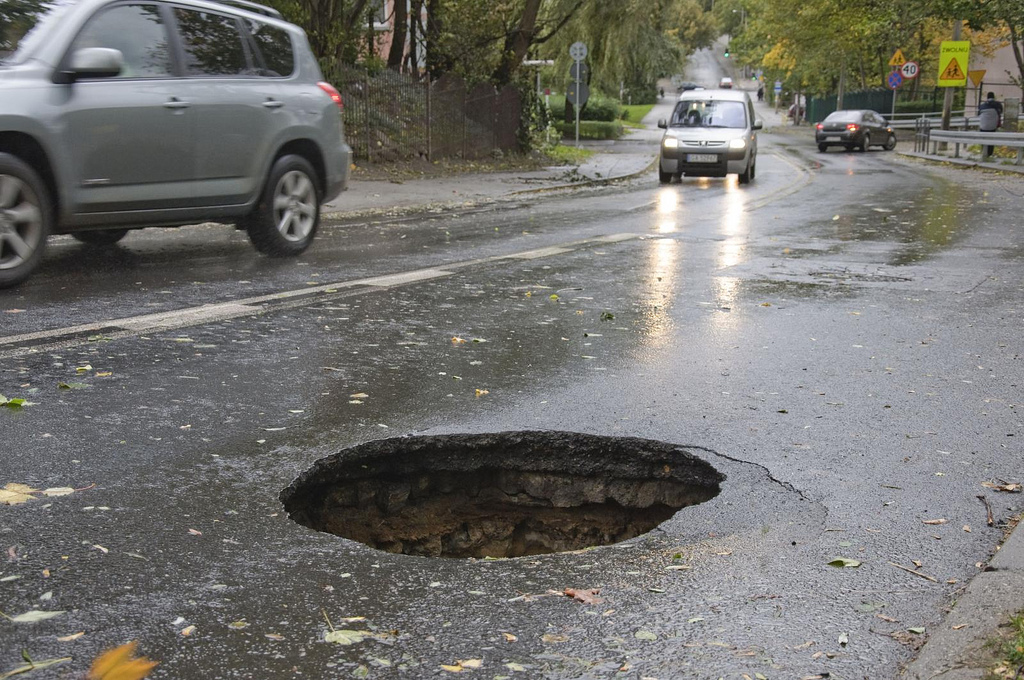 Without a doubt, today we live in the age of big data and crowdsourcing: Pioneering companies like Google, Facebook, and Amazon which popularized the concept spend hundreds of millions every year to make sense of the massive amount of information they receive and store to make their services better and ultimately make more money. But it's important to realize that big data isn't only for corporate giants: Combined with crowdsourcing, big data and analytics can actually be a great vehicle to create value for organizations with limited budgets. Consider the city of Boston as an example: According to a story by
Wired
, in July 2012, the city's Mayor Office launched a new app called Street Bump, which allows drivers to automatically report the road hazards to the city as soon as they hit a bump. The interesting angle is that the driver's smartphone does all the work. Here is how it works: Before they start their trip, drivers using Street Bump make the app active and place their smartphones either on the dashboard or in a cup holder. Using the phone's accelerometer — a motion detector — to sense when a bump is hit, the app records the location of the bumps and all the data is stored in a central location. Unfortunately, however, the first version of the app which was released in 2012 reported far too many false alarms. In an attempt to fix the issue instead of giving up, the city looked at Crowdsourcing. Through a crowdsourcing challenge with a $25,000 prize, the city asked potential solvers for novel ideas to improve Street Bump performance. Almost immediately, ideas started coming, and finally, the winning ideas came from:
A group of hackers in Somerville, Massachusetts.
The head of the mathematics department at Grand Valley State University in Allendale, MI.
And an anonymous software engineer
Did it finally work? Actually yes. The new Street Bump 2.0, although not ideal, is far better than the 1.0 version. Since its launch, it has been able to accurately identify thousands of real bumps throughout the city. Will other cities be able to benefit from the same approach? With a proper dose of optimism and patience, yes indeed!
---