2 Industry 4.0 Technologies Taking Over Golf Training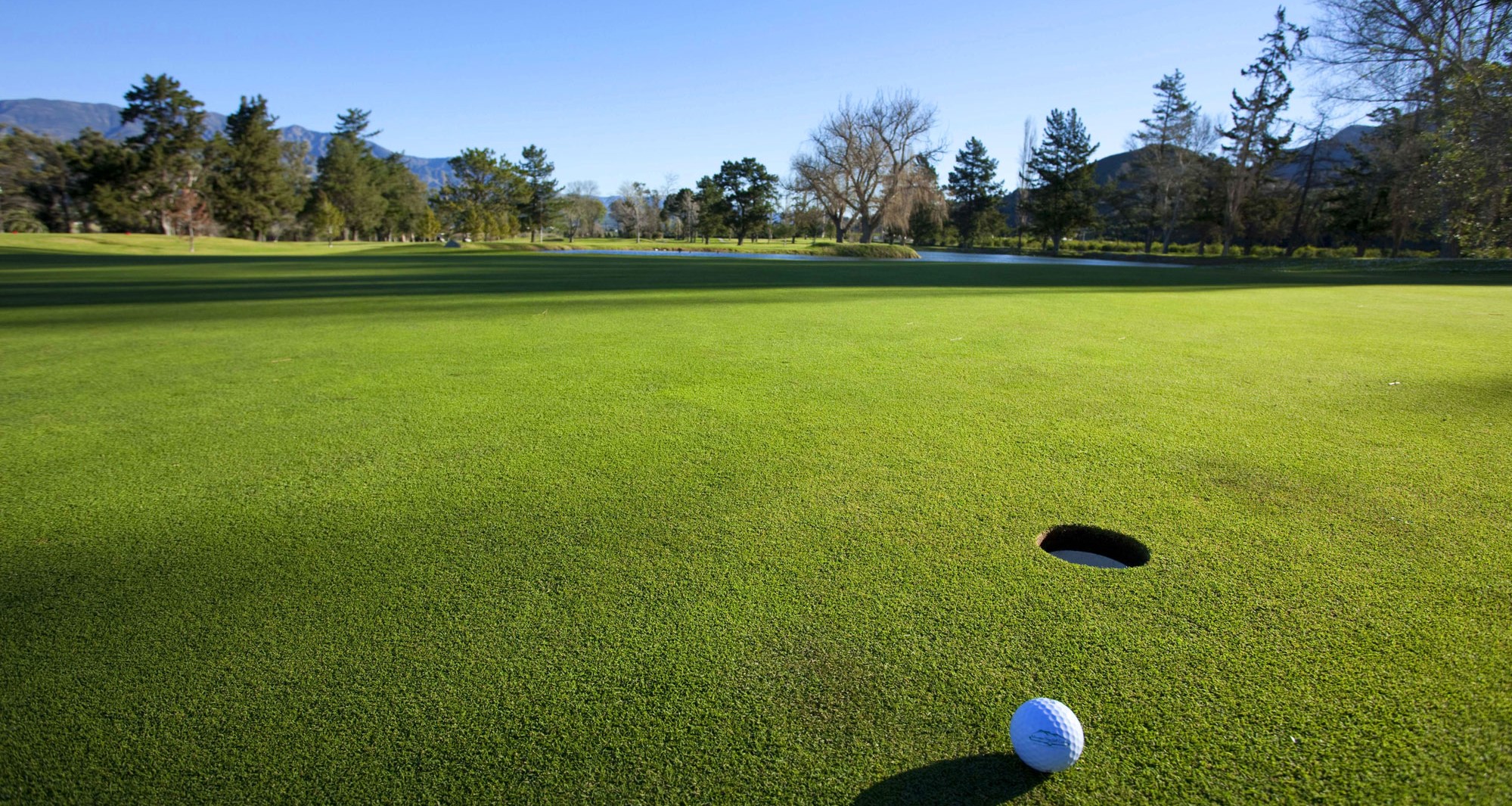 It is well known that Industry 4.0 technology has unlimited applications in diverse areas. There are robots working in automated factories, 3d printers creating different pieces for industrial equipment and IoT technology increasing our productivity by making buildings smarter.
However, this industrial technology has now reached other fields of application. Given its progress, it is possible to use this innovations in sports technology development. One of the most popular sports in the world is golf, which 
requires a great deal of technique and concentration from the player, intensive golf training, in addition to a high quality of the clubs and gear. For that purpose, Industry 4.0 has come up with two amazing solutions in robotics and 3D printing.
PING, one of the top golf equipment manufacturers, has developed a 3d printed putter. They have
realized that 3D printing might be a great solution for producing customized and more refined golf clubs. Rather than using conventional methods like casting and then welding the pieces together, which creates a vulnerable weld line, 3D printing process eliminates this weak point. 
At first, the company think of this as a "VIP experience" because  the printing of this putter is an expensive process nowadays. Nevertheless, they hope that when
3D manufacturing technology is more advanced, prices will surely come down and they will make these products available for everyone.
Can you imagine a robot that replaces a human golf coach? Well, that is what Robogolf Pro intend to achieve.
The coach programs the robot with the instructions with what the golfer has to do, so the Robogolf can assist the improvement of the swing. 
According to its creator, Robogolf
 "is the only machine in existence that physically takes the club and corrects the golf swing specifically for the ability and physique of the player, developing muscle memory which enables them to replicate that swing when they're out on the course". 
Actually, this robot is being used by professionals for training with very positive results, improving their swing and shooting lower scores.
By reviewing this amazing technologies, we can see a glimpse of a future full of industry 4.0 devices in sports and in many other activities of our daily life. And, who knows, maybe in a near future, we will be able to print our golf clubs at home and have a robotic personal trainer in every sport. Only time will tell.
Join us to help leading companies go to the next level
---