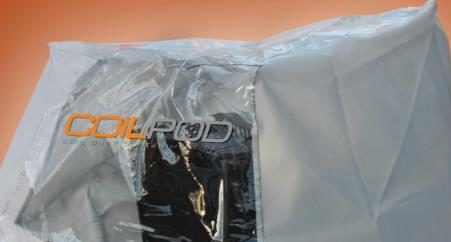 Deployment of our COILPOD dust hood which facilitates no mess blowing out of commercial and institutional refrigeration units with self-contained condenser coils.
The dust hood traps the blown off debris when the cleaning is done with compressed air and vacuum.
Interested in:
Collaborators
Contact name:
Richard Fennelly
Team members:
Richard Fennelly
Jacob Steinmann
Differences:
Clogged condenser coils waste significant electric energy causing unneeded GHG emissions at the power plant.